This week our MHS Gnome of Excellence is recognizing Alyson Hill. Mrs. Hill teaches 10th grade English at MHS. This is Mrs. Hill's first year at MHS and we couldn't be happier she is a part of MHS!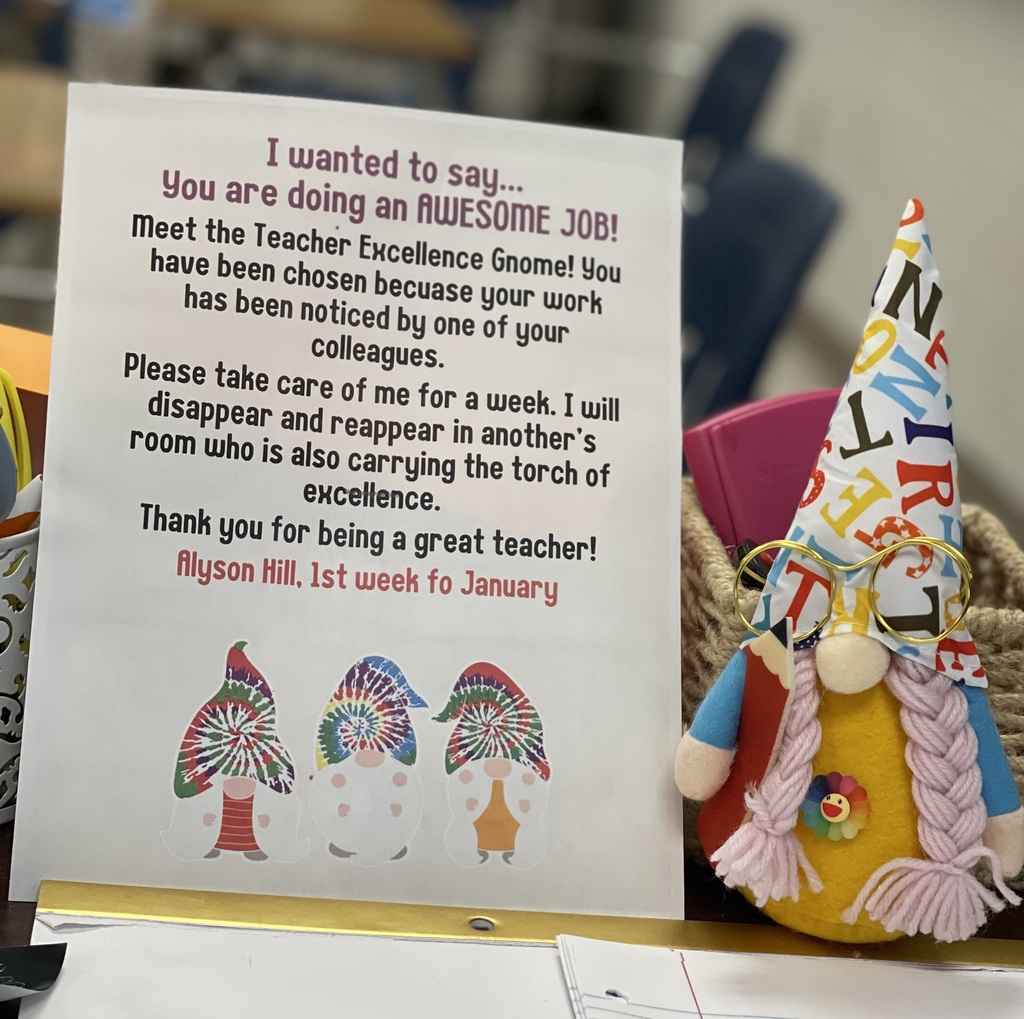 Happy New Year from the Mayflower School District!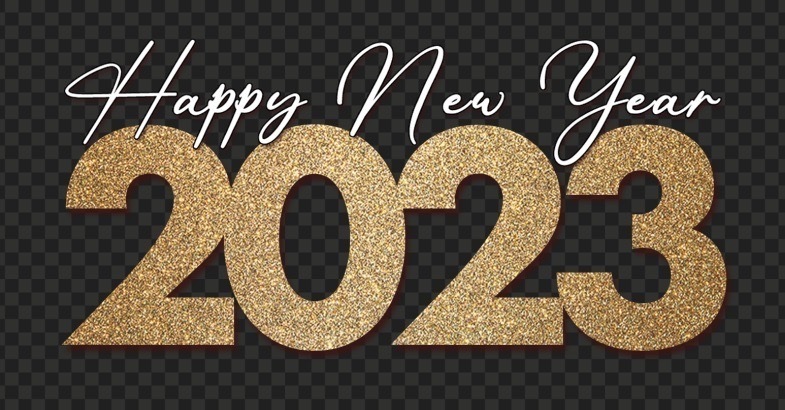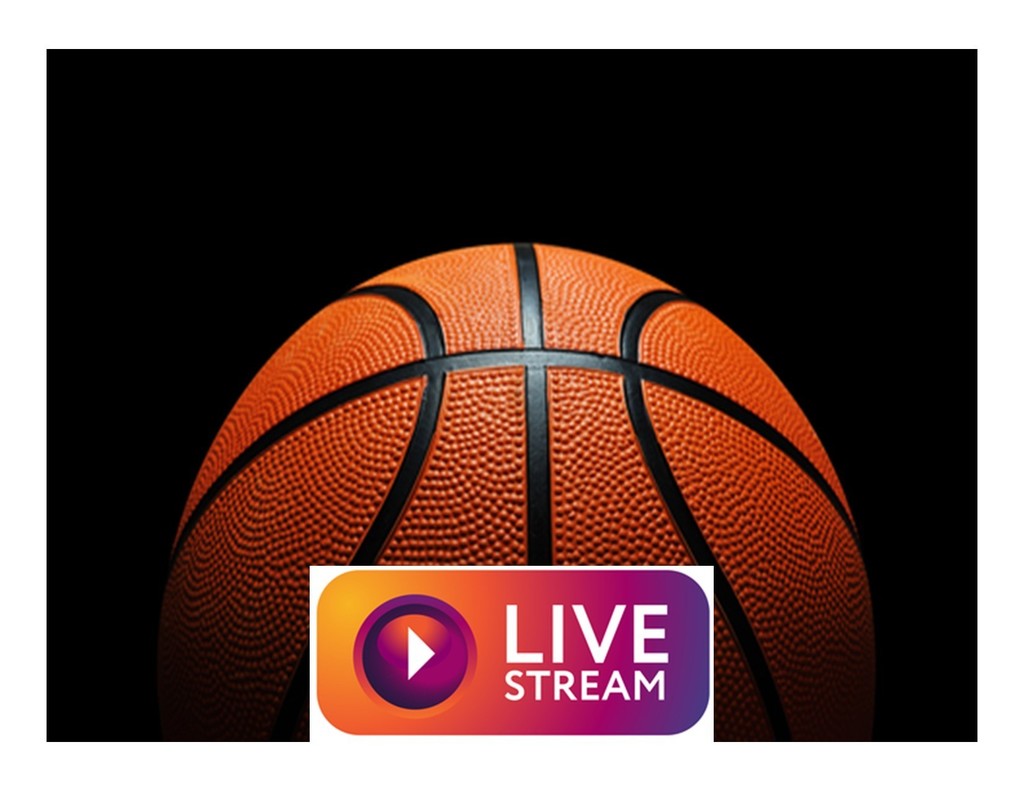 Third grade caroled the Capitol today! Great job, Mrs. Gschwend and the third grade!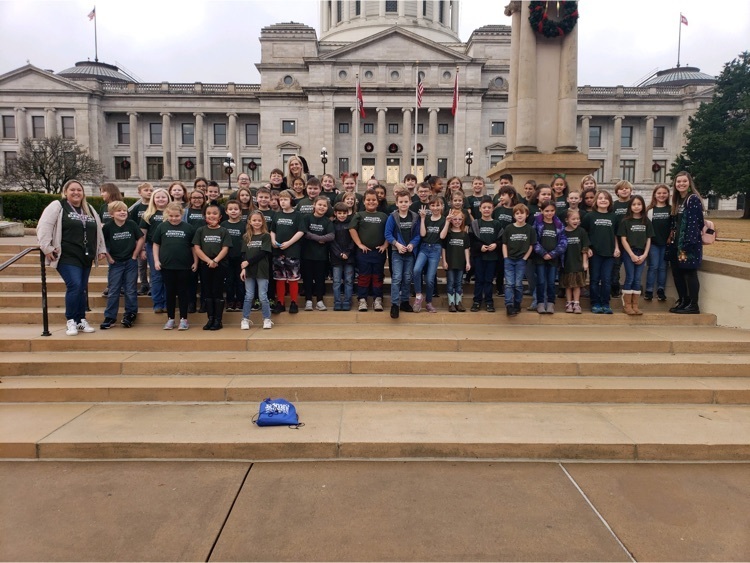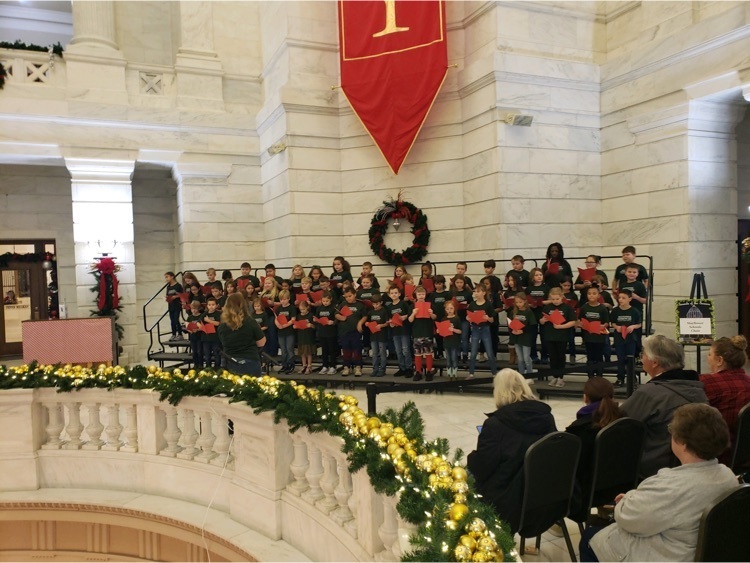 This week Ms. Copeland's Human Anatomy class dissected a starfish to better undertand body symmetry. Students also began to identify external and internal anatomical features of organisms.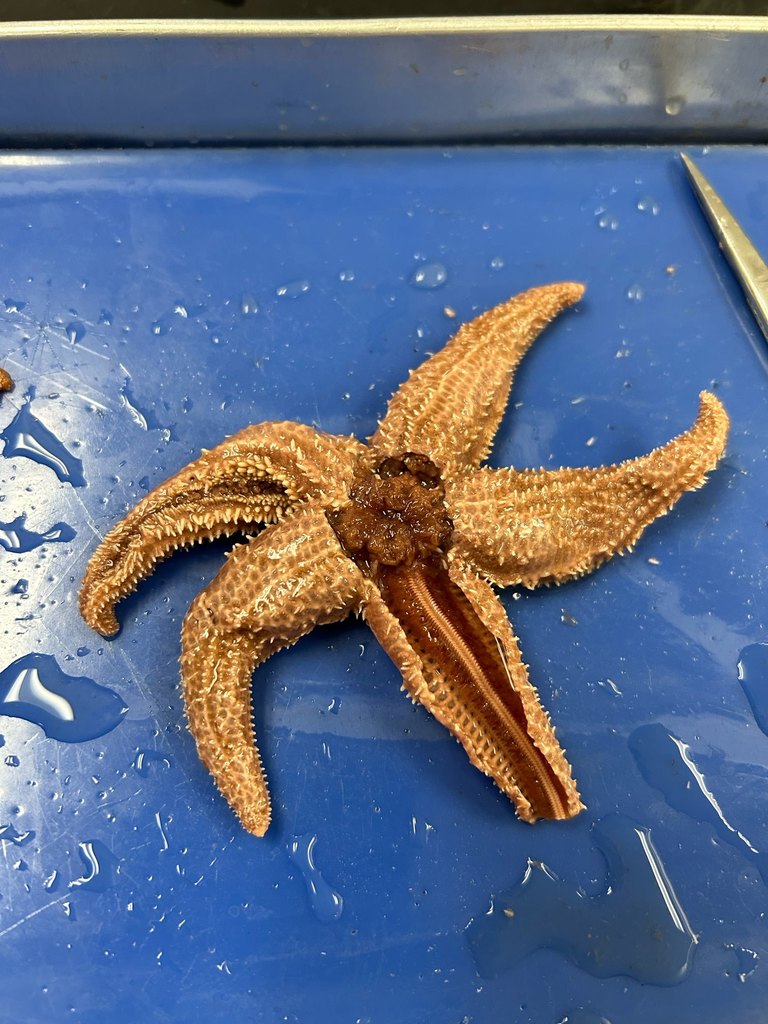 Recently Mayflower FFA had the opportunity to host an Elementary Ag Day for Pre-K- 4th grade. Students learned about the different parts of animals, agricultural organizations like 4-H, and even got to milk an artifcial cow.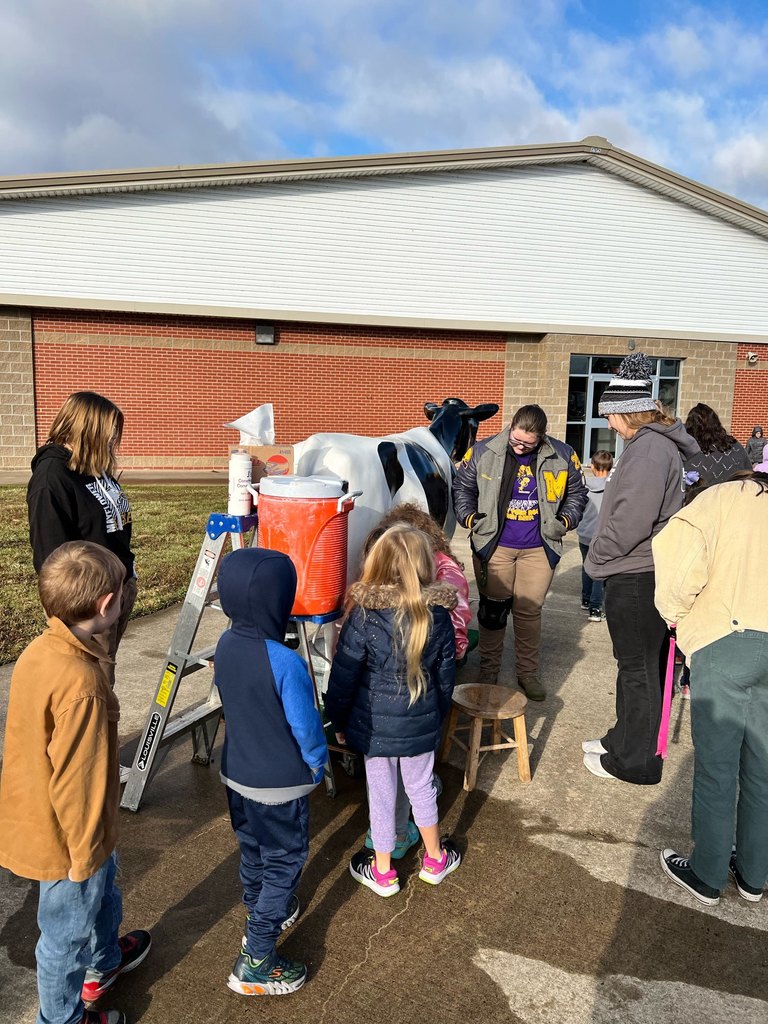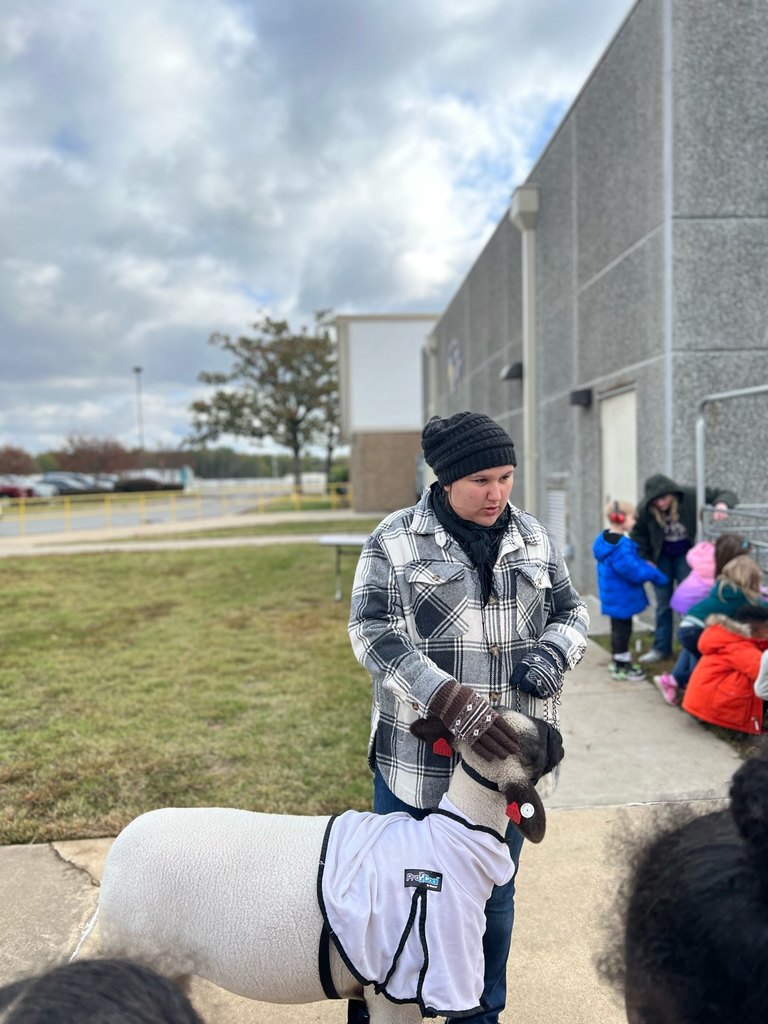 A huge thanks to Nick Brown for taking time Monday to conduct active shooter training with our teachers! Thank you!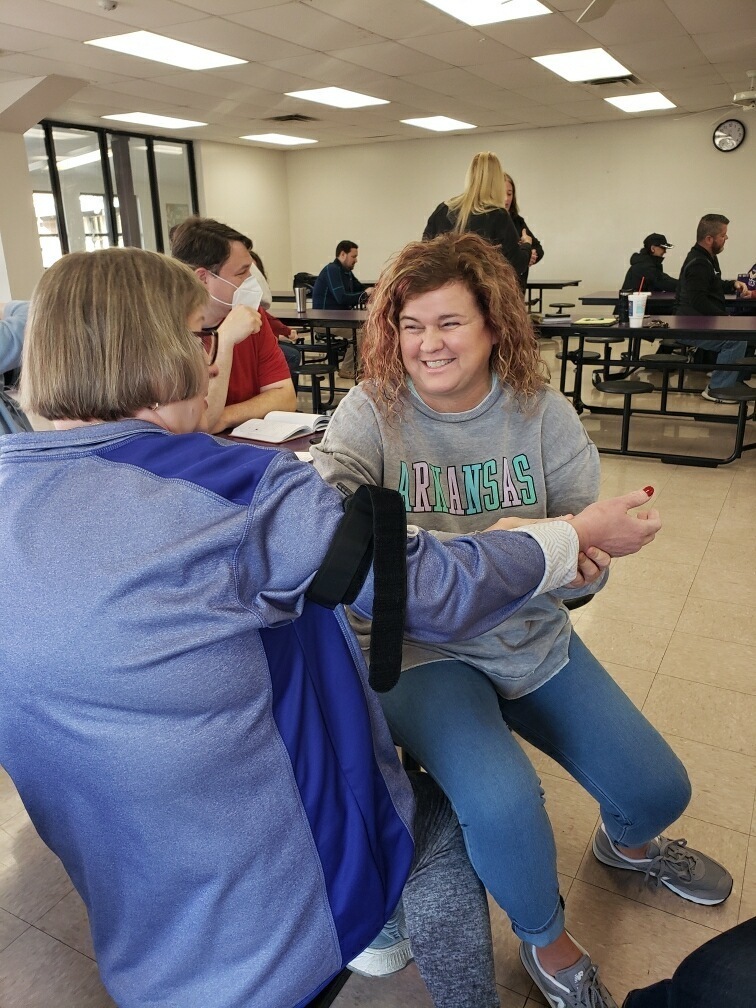 Congratulations to Blaze Roberts! Yesterday Blaze signed a letter of intent to play college baseball at Northark college in Harrison. Well done Blaze!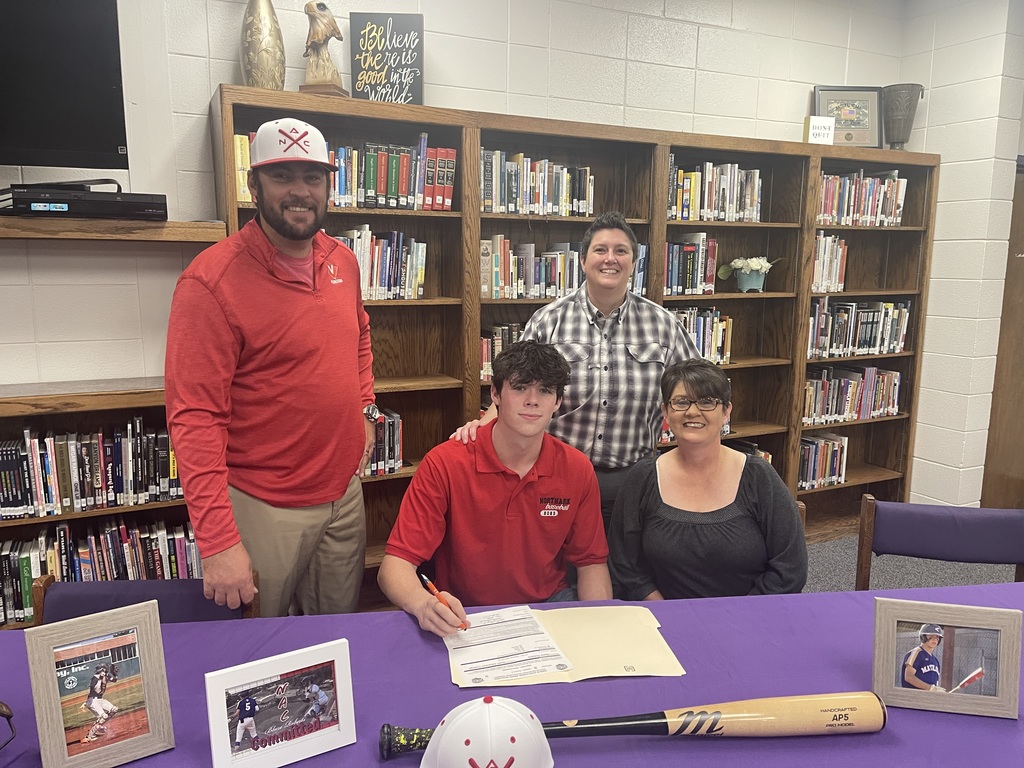 Congratulations to Mayflower Elementary School! We appreciate all your dedication and hard work! Go Eagles!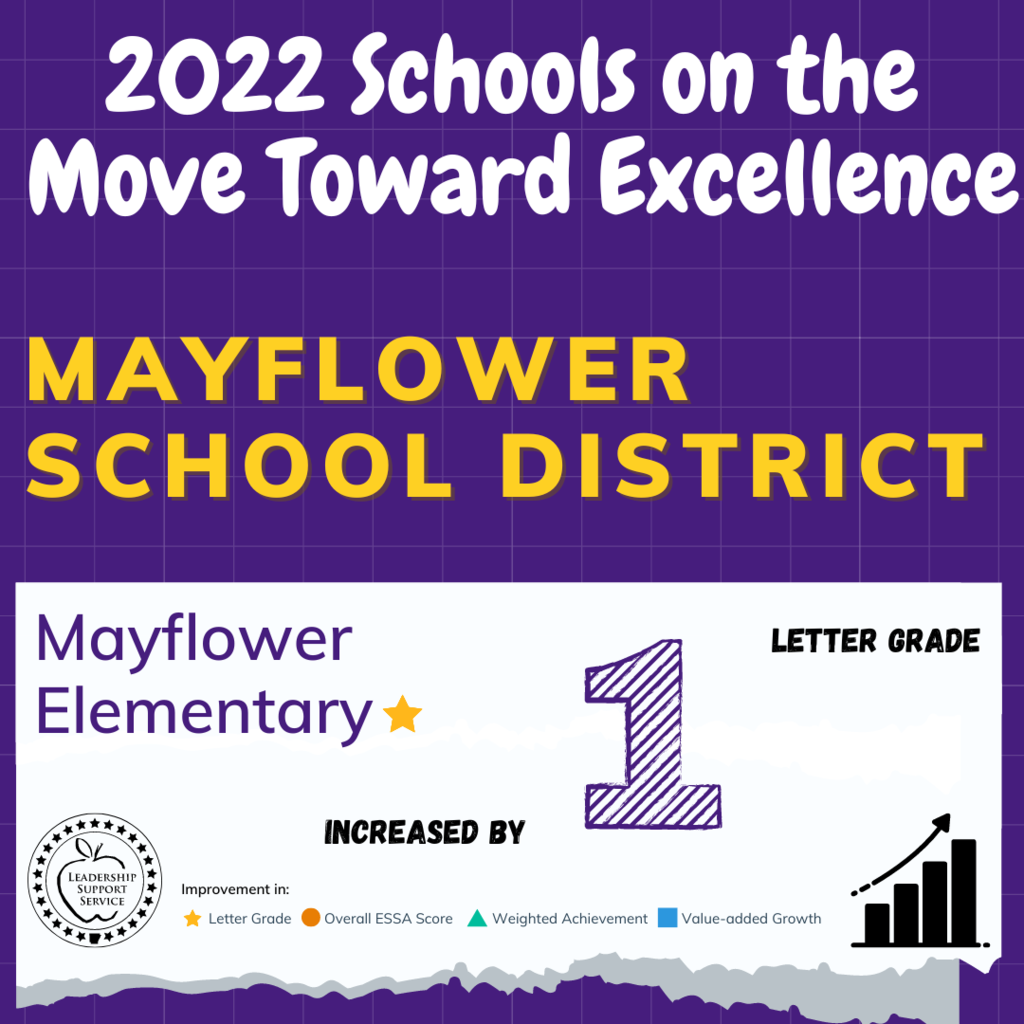 Please remember our coat and canned food drive going on through November 30th!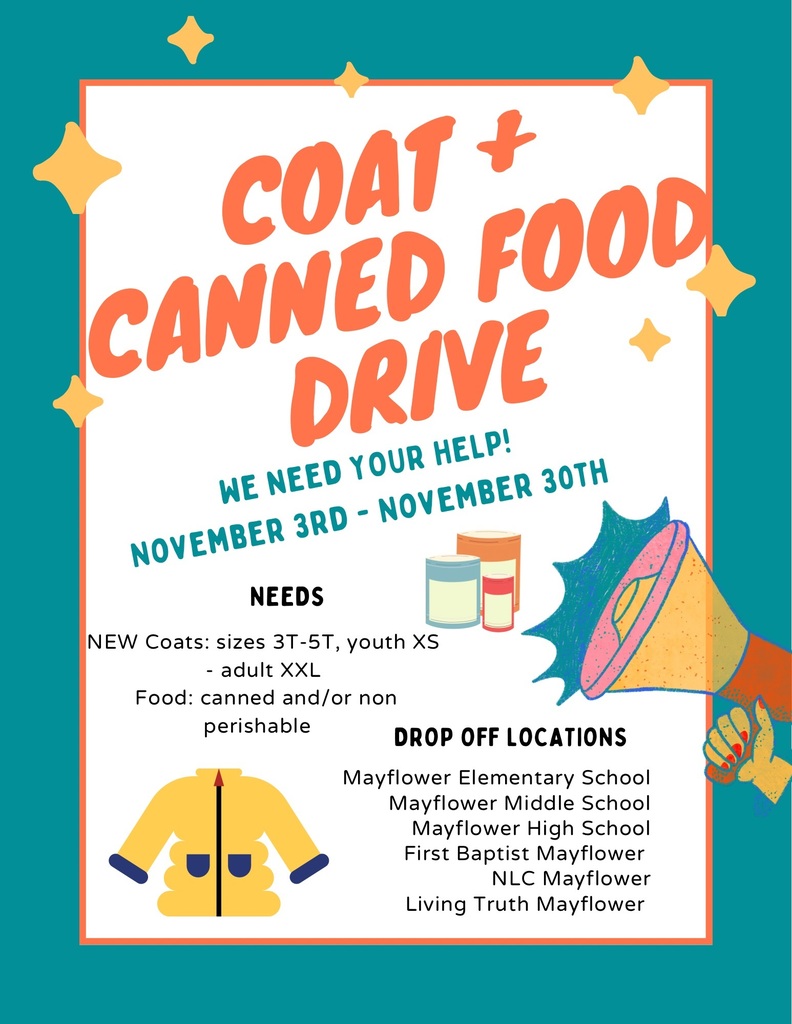 Our Art Club recently traveled to Northwest Arkansas and visited Crystal Bridges Museum. Students experienced temporary exhibits: "Fashioning America: Grit to Glamor" and "We the People: The Radical Notion of Democarcy" in the modern art gallery. Students also experienced several permanent exhibits: THe Frank Lyod Wright House, The Yoyoi Kusama Mirror Room, and sculpture art just outside the Museum. Thank you Ms. Eberhard for providing this awesome experience for our students!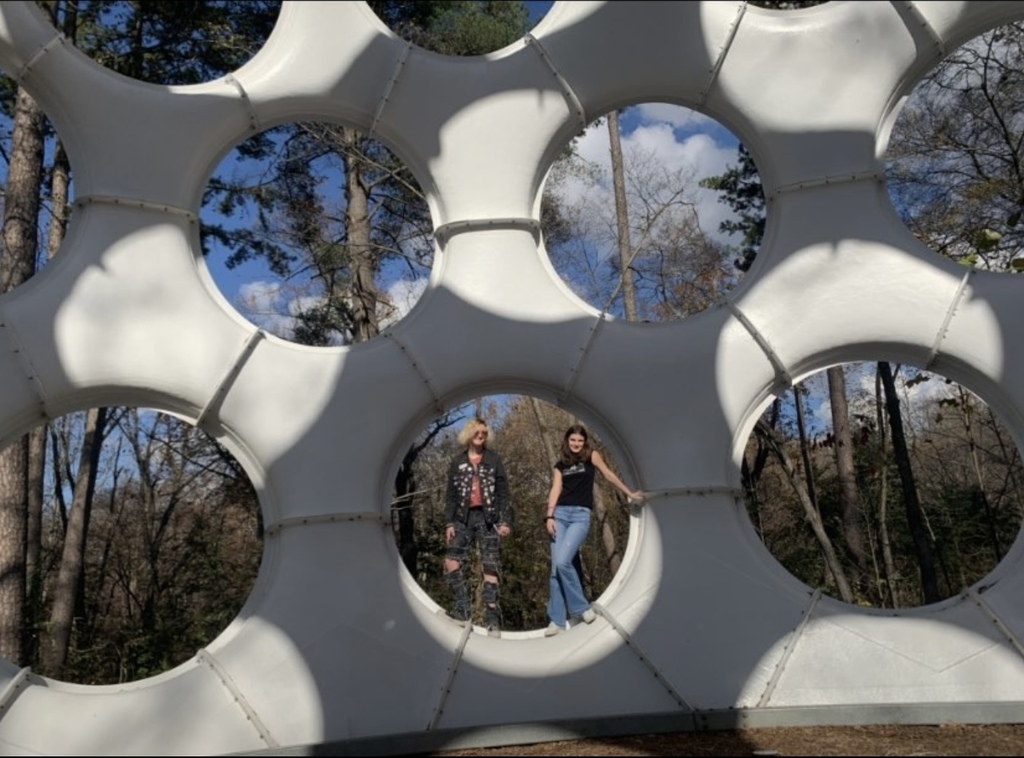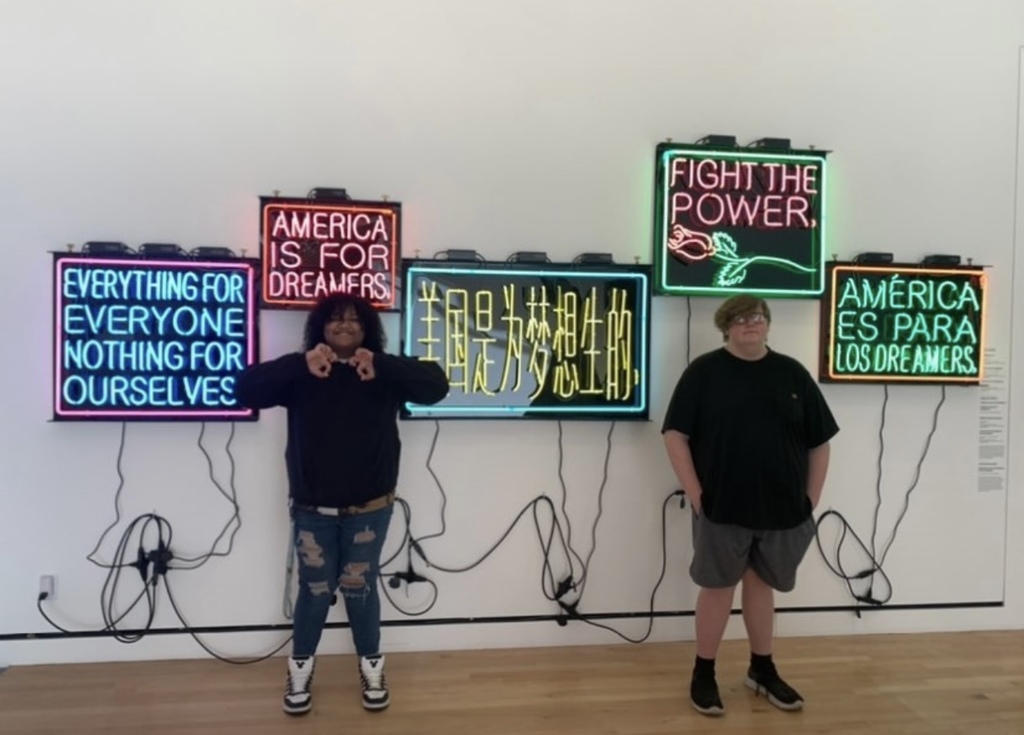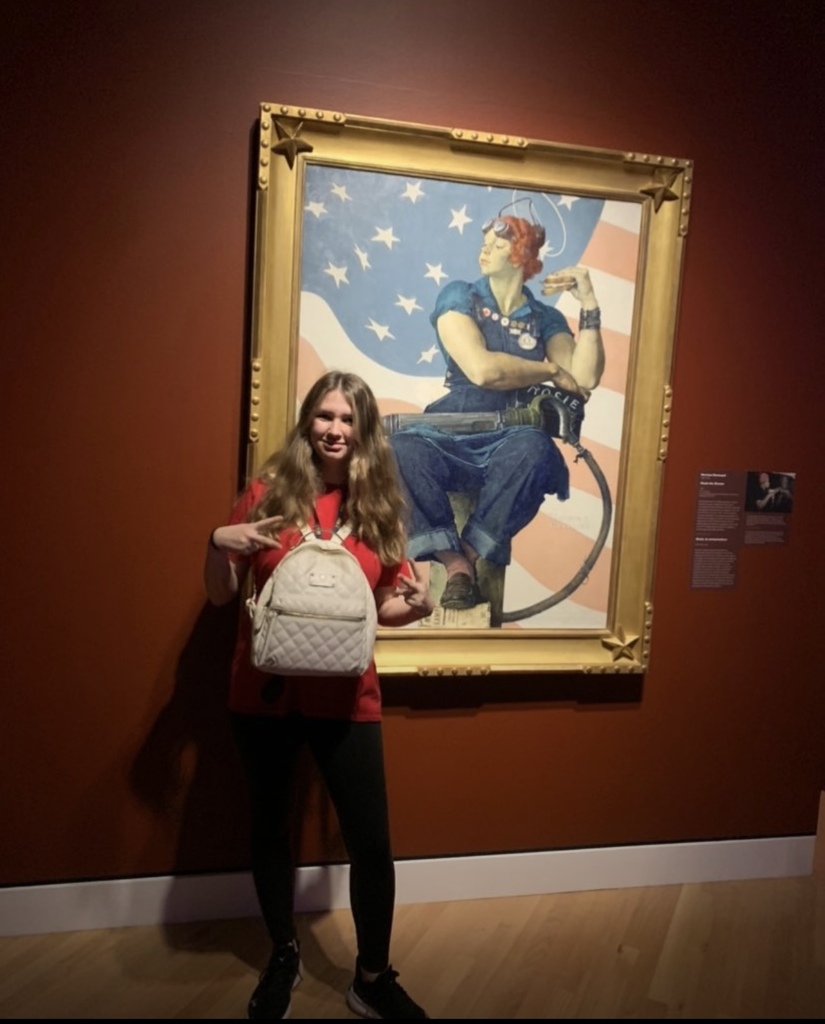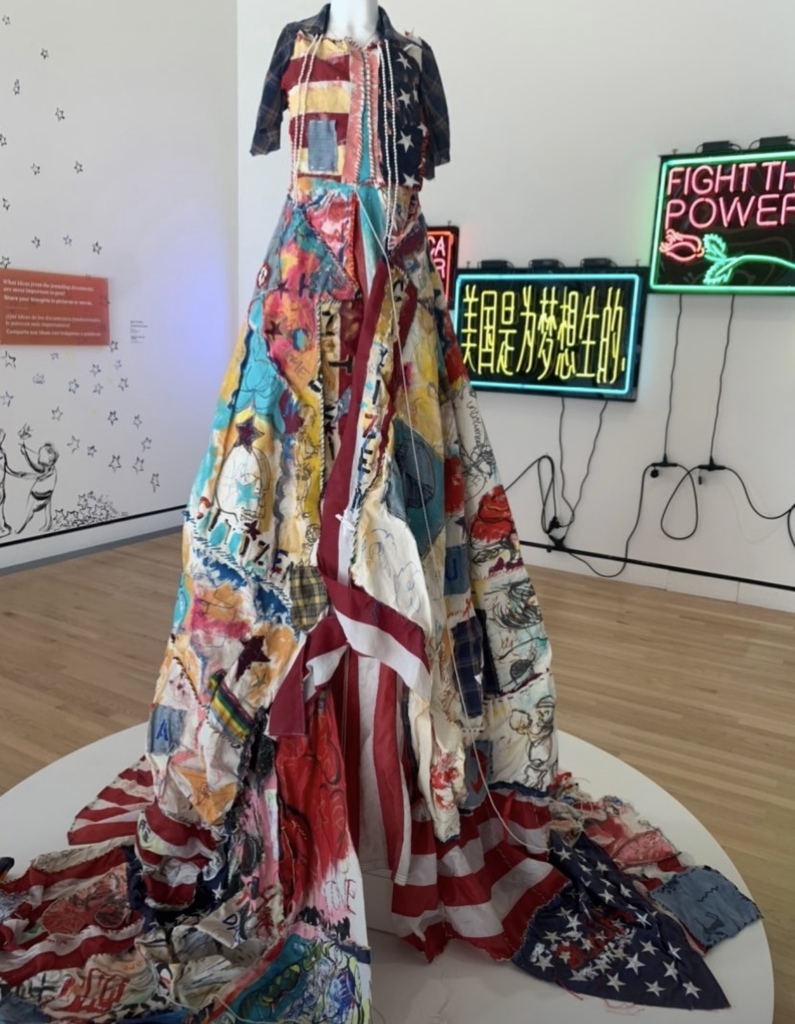 Last Friday our Career and Technical Education classes had a bonfire and cooked smores. A great time was had by everyone who attended. Thanks to all of the CTE sponsors for making this event for our kids!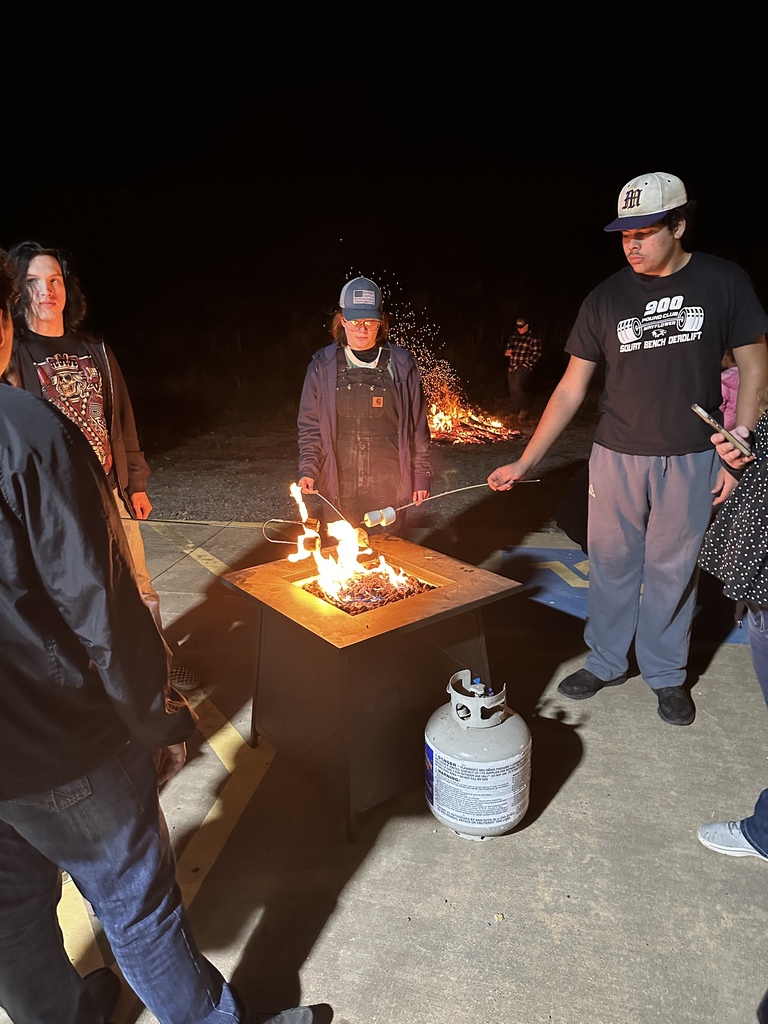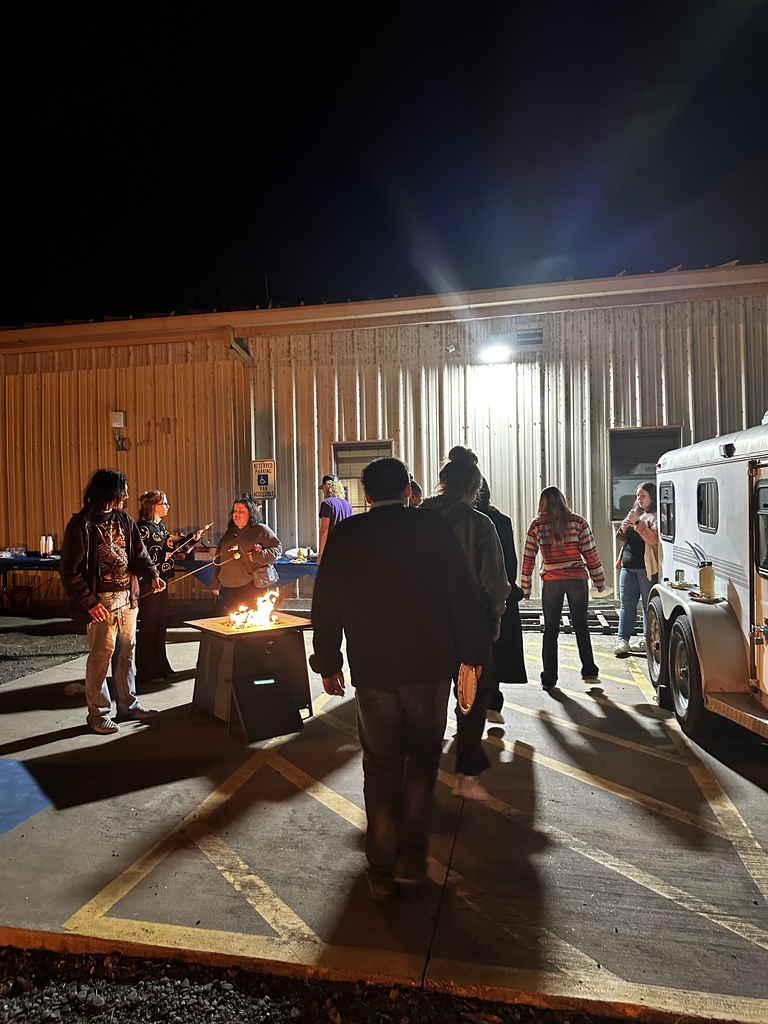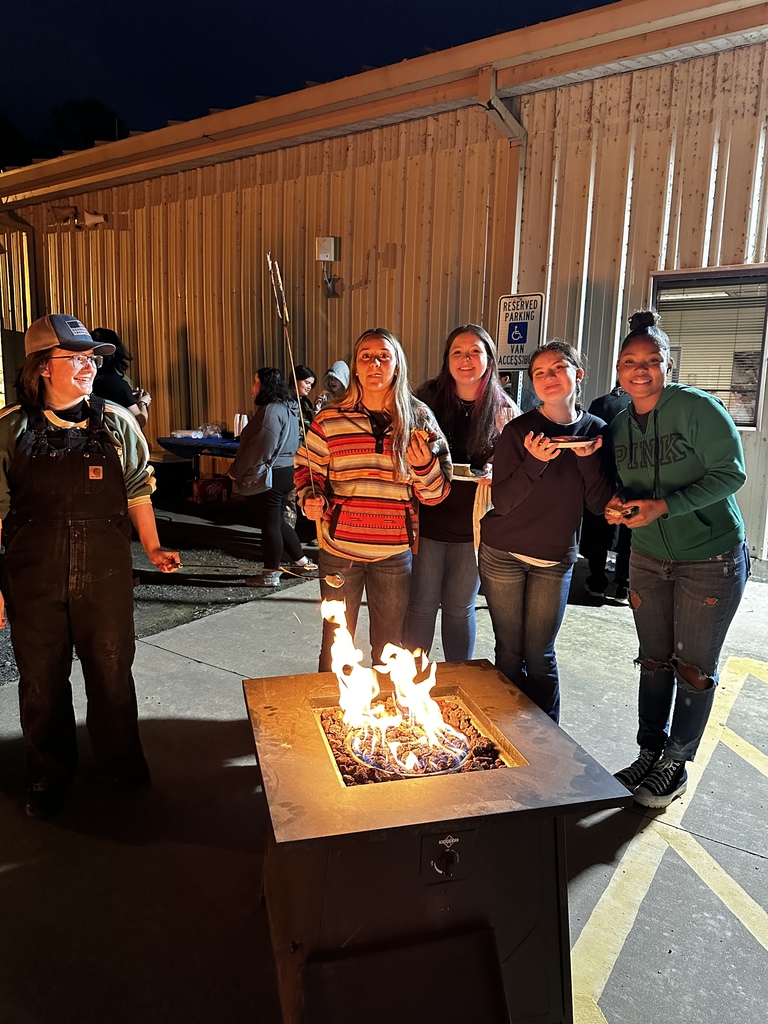 Our FBLA students recently attended the District V Fall Conference at UCA. At the conference Haden Richardson was elected as our local FBLA President, Cayle Wilson was elected as our local FBLA Vice President,and Mallory Fortner was elected as our local FBLA Reporter. Congratualtions to these students!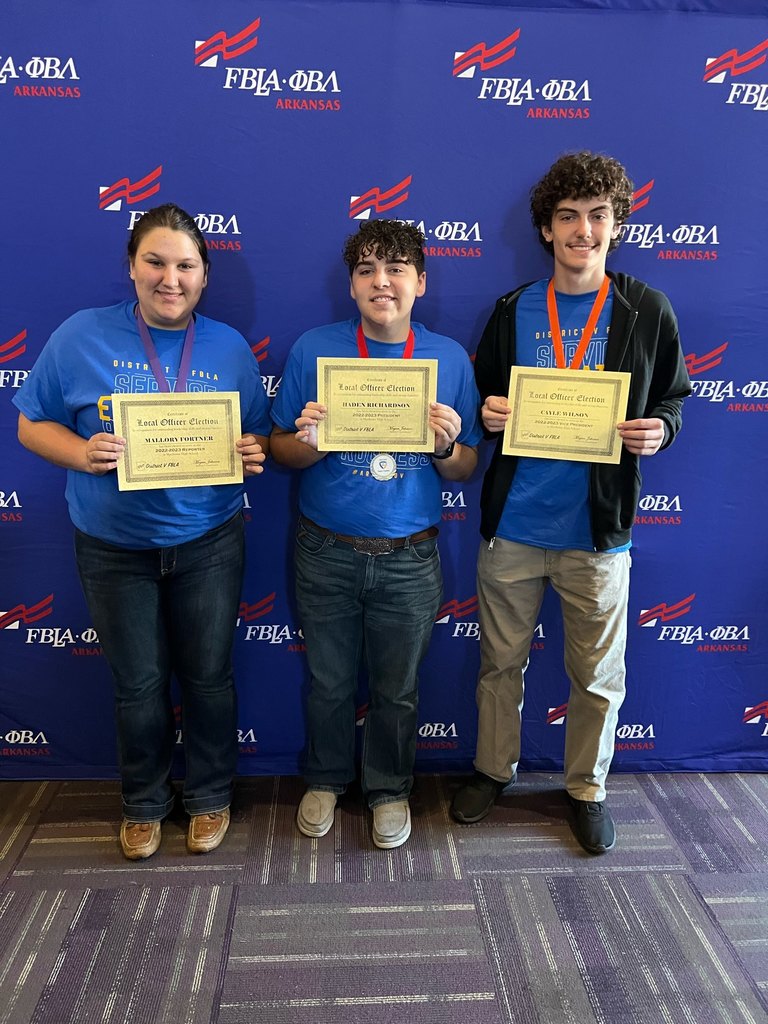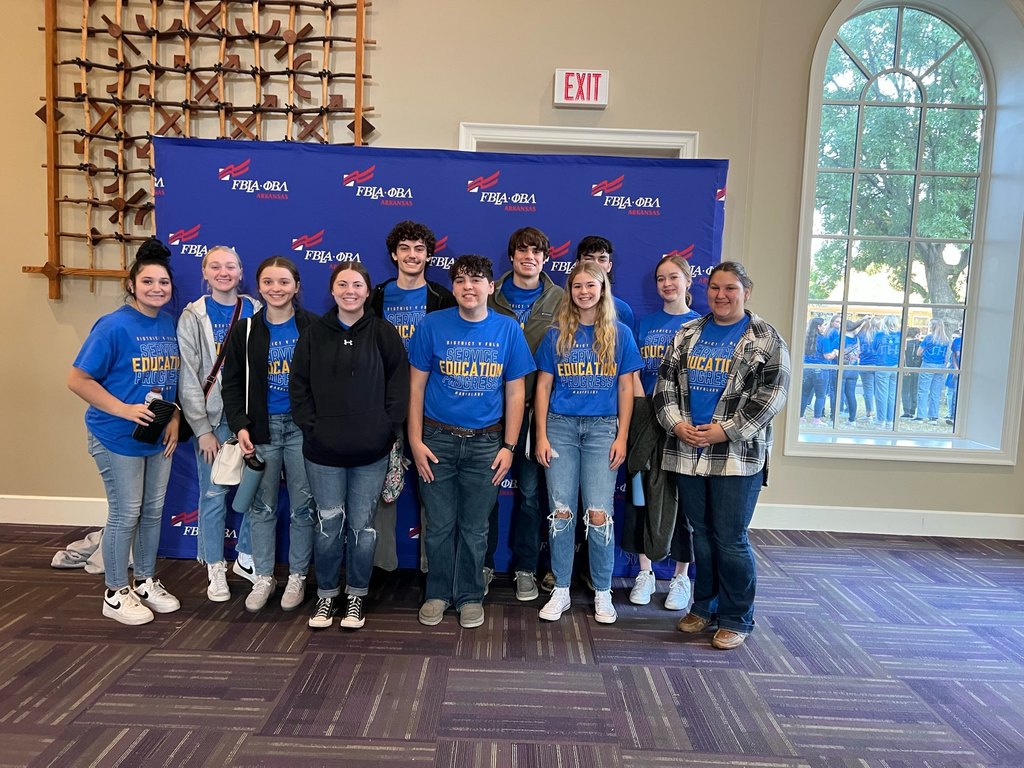 Last Friday our Student Council celebrated our Seniors who were recognized at Senior Night with a breakfast. Thank you to the Student Council and sponsors for the awesome gesture and thank you Seniors for all that you do to represent our school.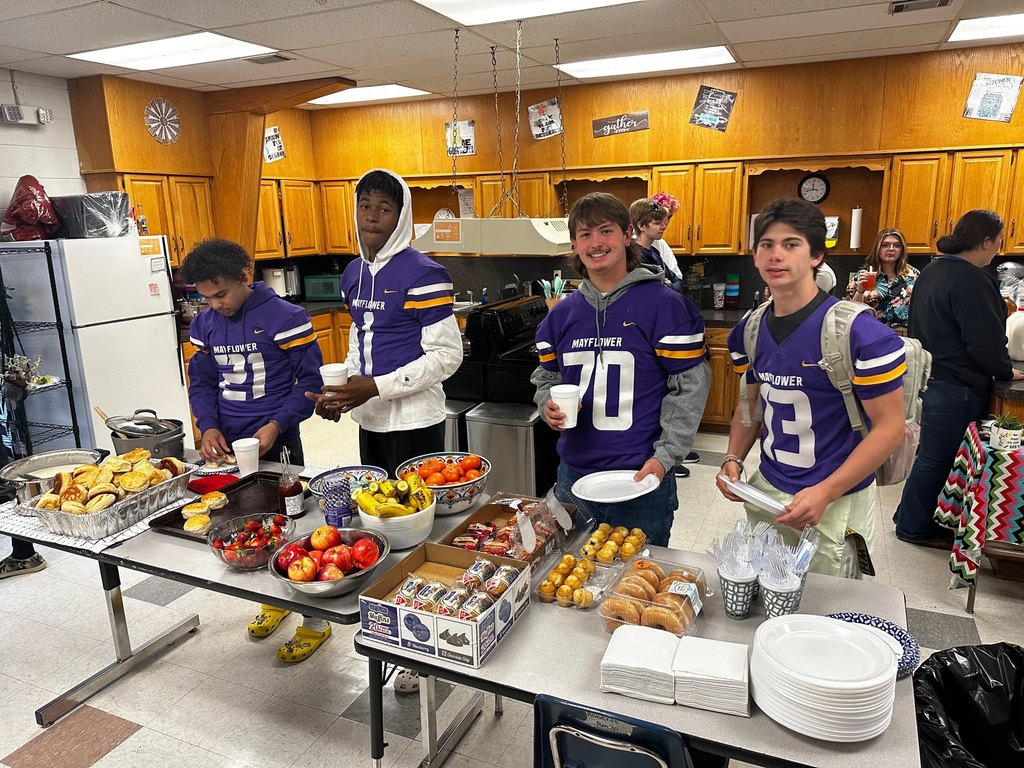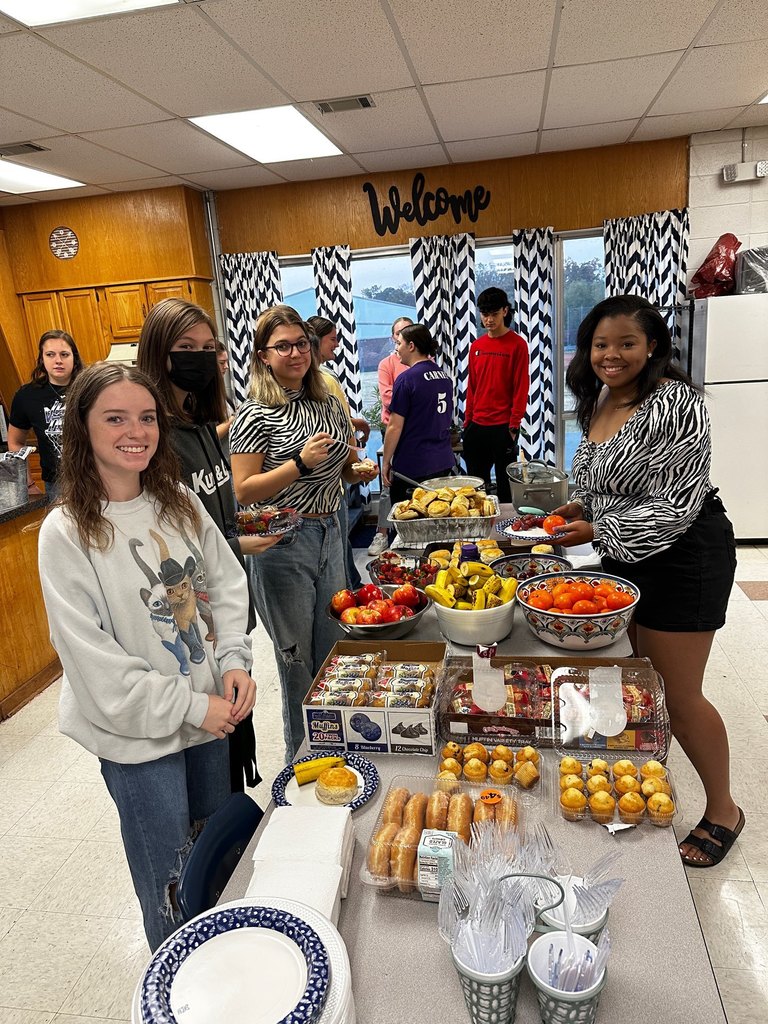 It's GAME DAY! Come out tonight to support your Mayflower Eagles against Hall and honor your Seniors! Game time has been moved up to 6:00pm due to impending weather rolling in. Senior night activities begin at 5:30pm. Go Eagles!

Attention Parents and Community Members: Due to storms forecasted for the area during the game, the Mayflower v. Hall football game time has been moved from 7:00pm to 6:00pm on Friday, Nov. 4.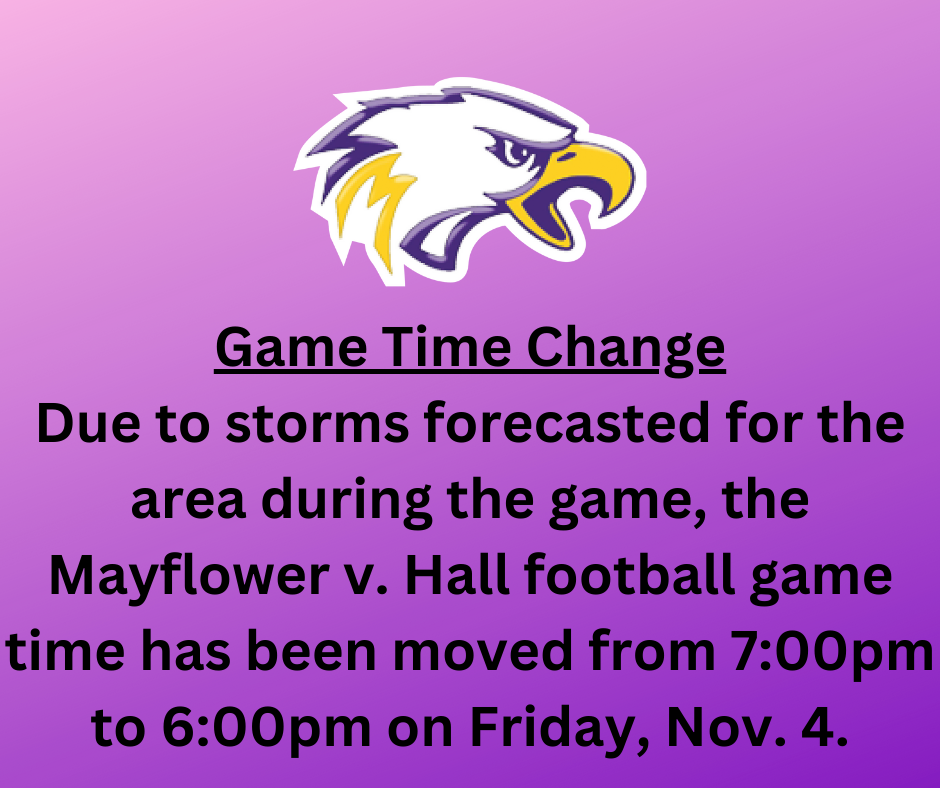 Attention Parents and Students: Please join Arkansas PBS for their Family Day on November 5th from 10am to 4 pm. Come out and enjoy lots of activities and fun!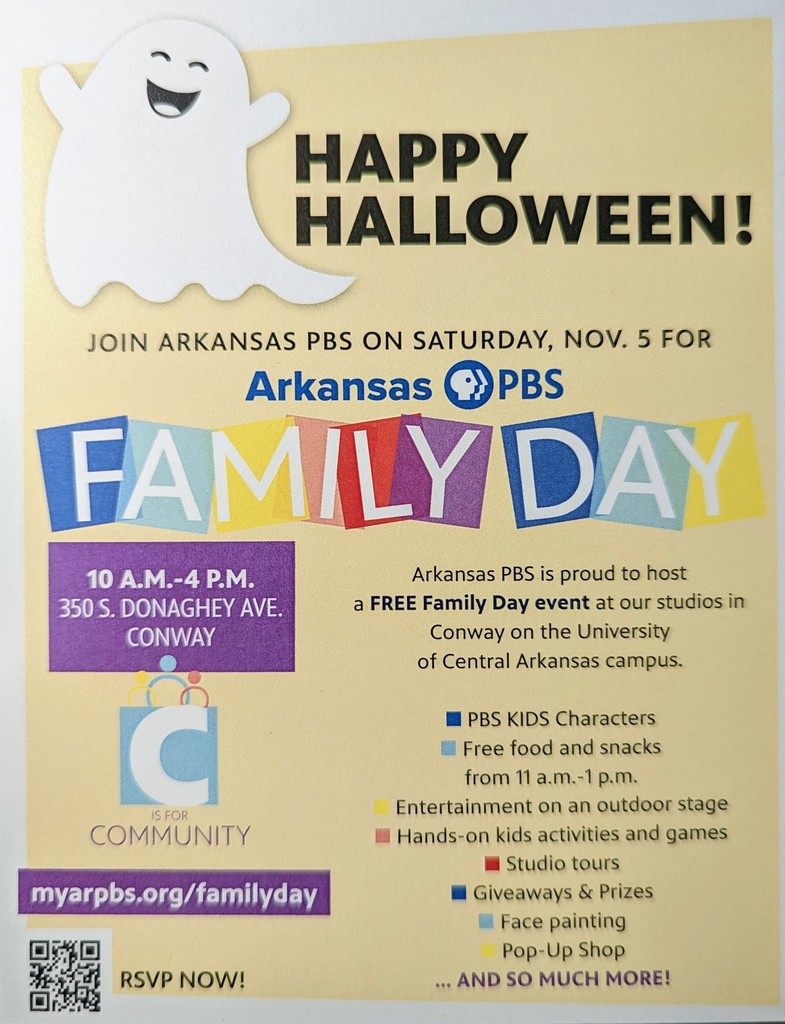 Happy Friday, Eagle Fans! Tonight your Mayflower Eagles travel to Harmony Grove to take on the Cardinals! Game time is 7:00pm. Come out and support your Mayflower Eagles!