Good afternoon! We would like to share a website for our students and parents that provides scholarship information and will be useful to any student or parent interested in scholarship resources. If you have any questions or need need help applying for scholarships please contact Mrs. Goodwin.
https://jlvcollegecounseling.com/

Parents of seniors, please mark your calendars now! FAFSA night for parents and seniors is scheduled on December 2, from 5:30-7:00 in the High School Computer Lab. This night is for any student who is considering college or trade school. If a senior is considering post high school education that requires tuition, this night is important for them. We look forward to seeing you here!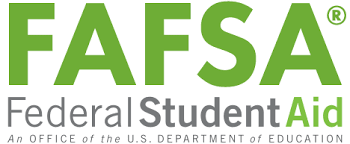 Today our students had the opportunity to hear from residents of Renewal Ranch and Harbor House to close out our Red Ribbon Week. Students were able to hear personal experiences of the high cost of drug and alcohol addiction. Hopefully, they will be able to consider others consequences when making personal choices about drugs and alcohol.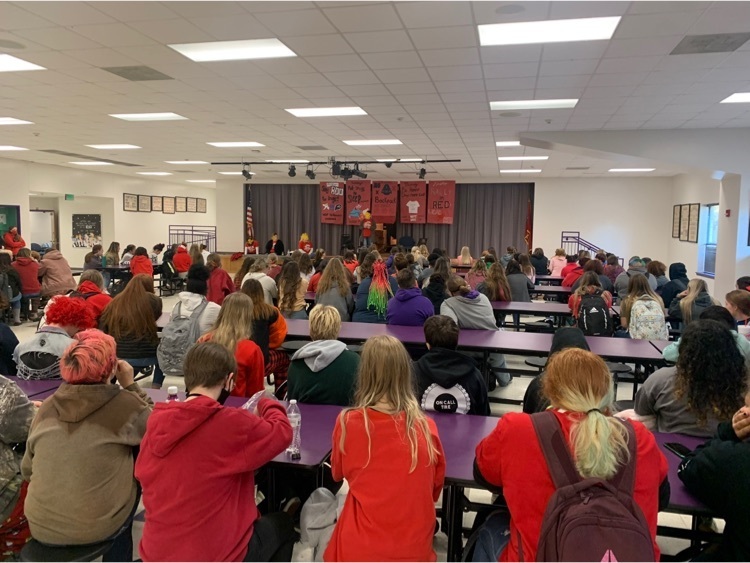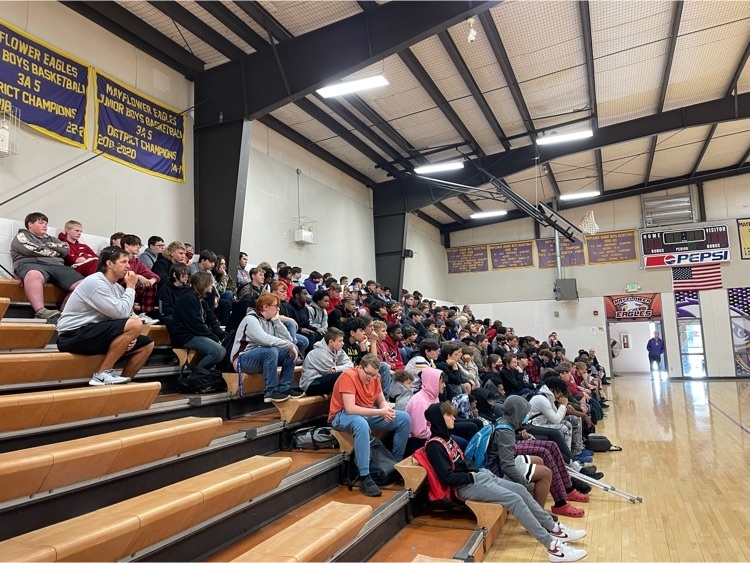 Today Mrs. Malone's Spanish classes celebrated Dio de los Muertos (The Day of the Dead). They continued to learned about the Hispanic culture and meaning of the celebration. They were even able to try cactus and mango. Mrs. Scott created a digital breakout room to enhance the experience.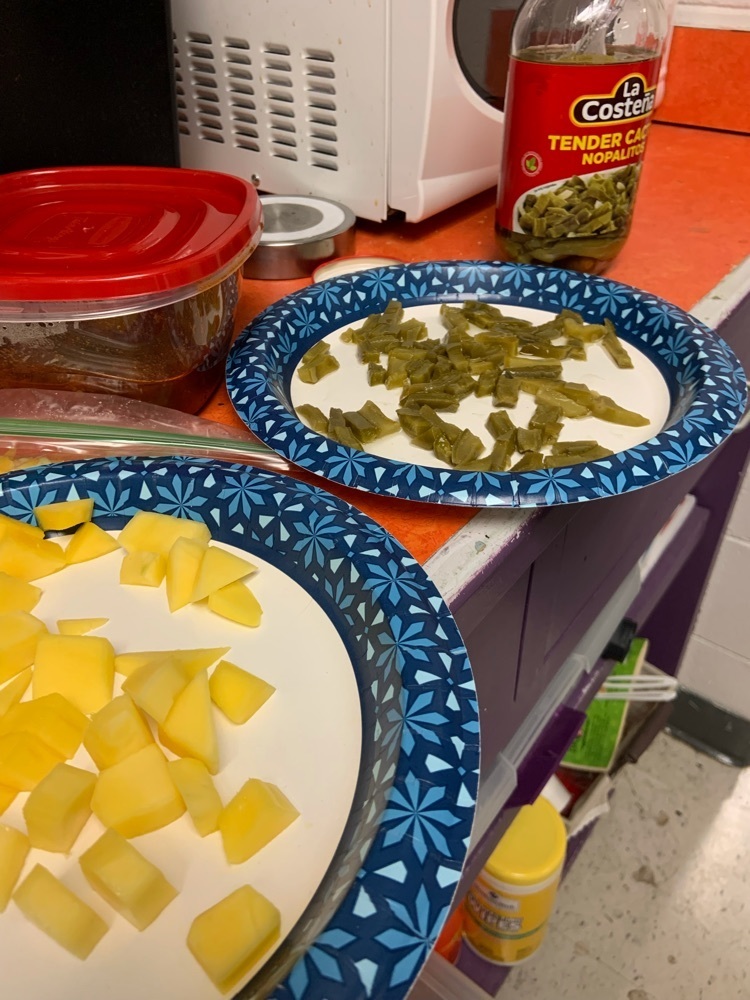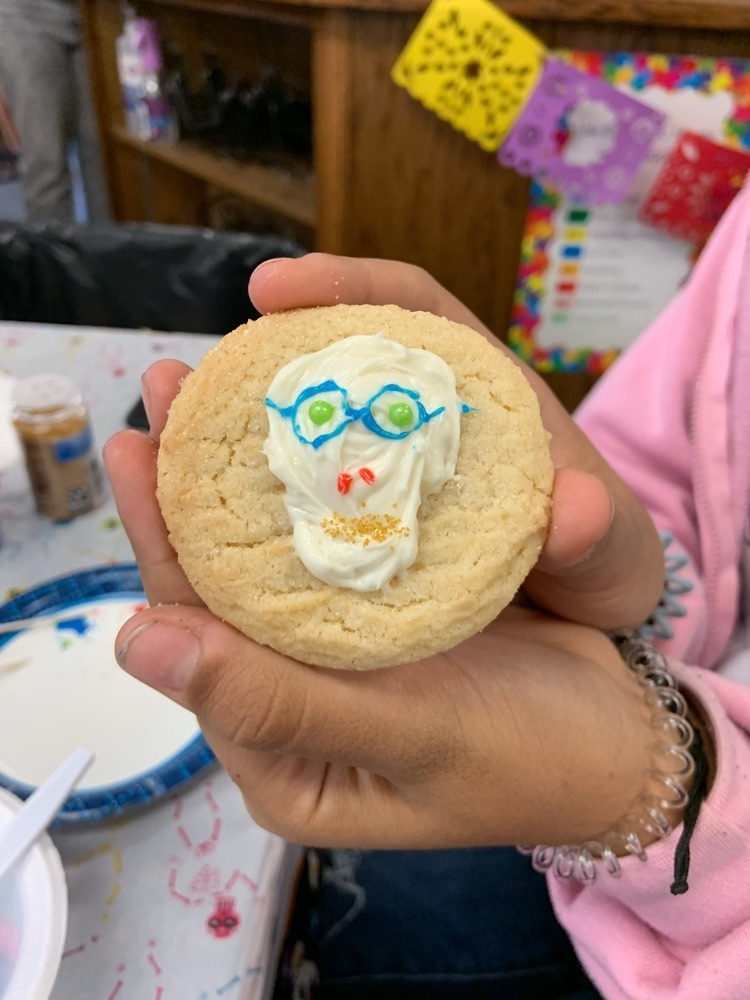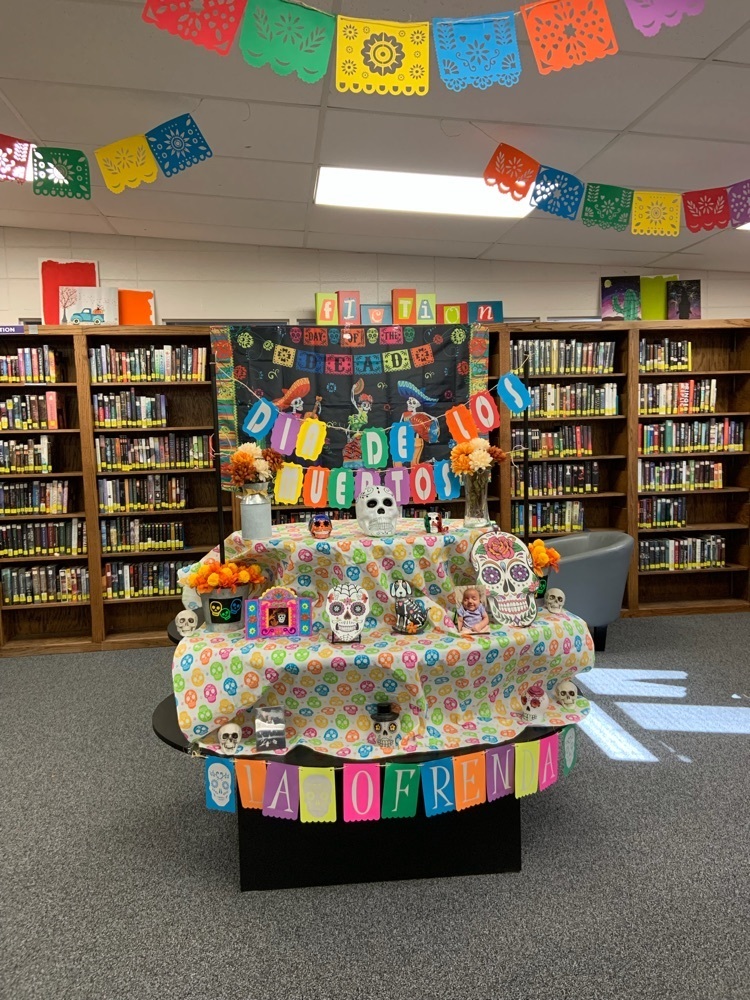 Good afternoon! This is Mr. Slough. I wanted to let all students, parents, and staff know water bottles will be allowed and encouraged for the rest of the school week. We will be under a boil order and unable to use our water fountains. There will also be water bottles available for our students who do not have one available. Thank you.

On Wedenesday October 27, 2021, MHS Juniors will be able to participate in the ASVAB. The ASVAB identifies your skillsand abilities, provides career exploration, and potential career paths. It does NOT obligate students to join the military. We look forward to seeing our students success on the test!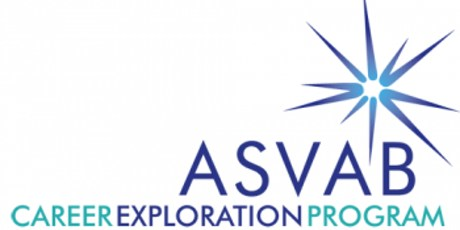 Awesome student paintings from the lunchtime paint party in the MHS Library with Mrs. Scott.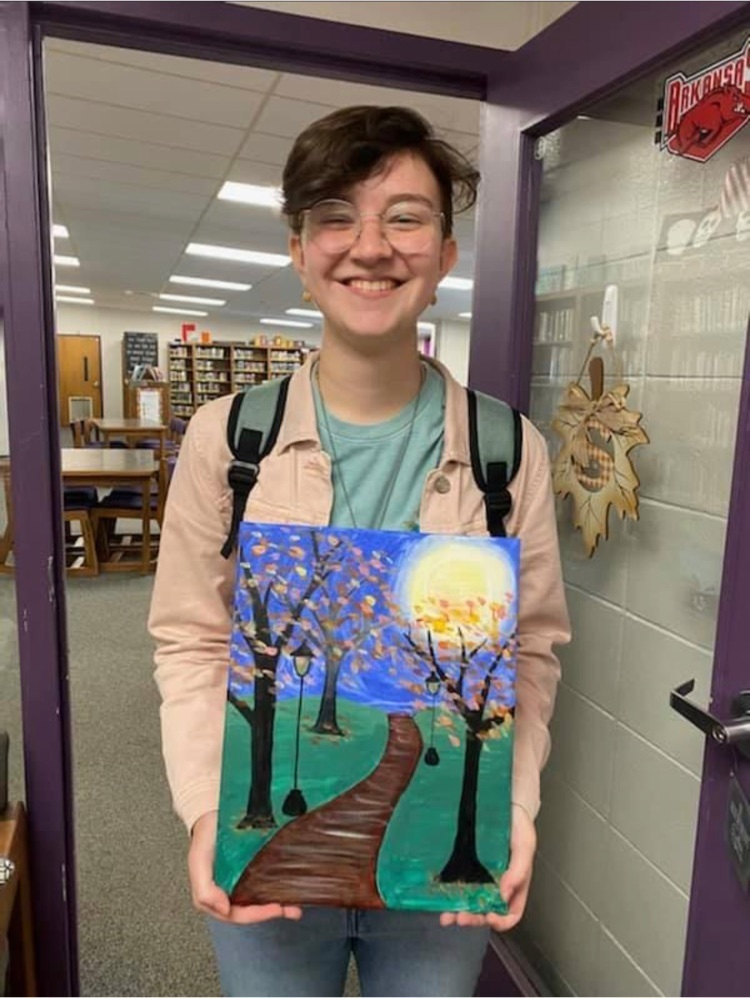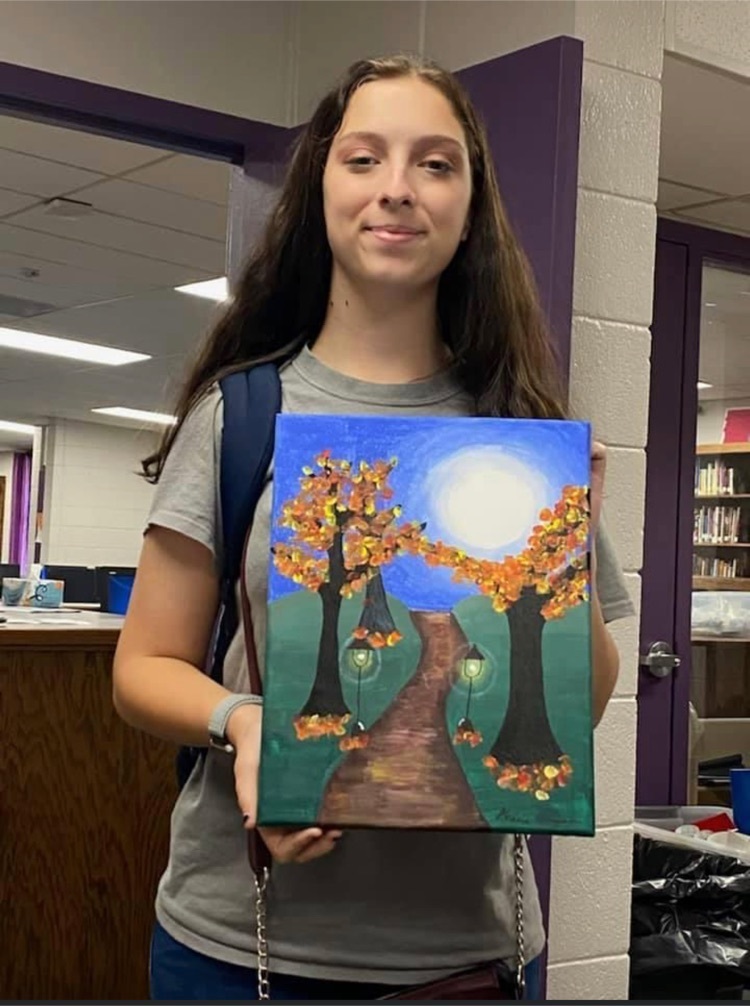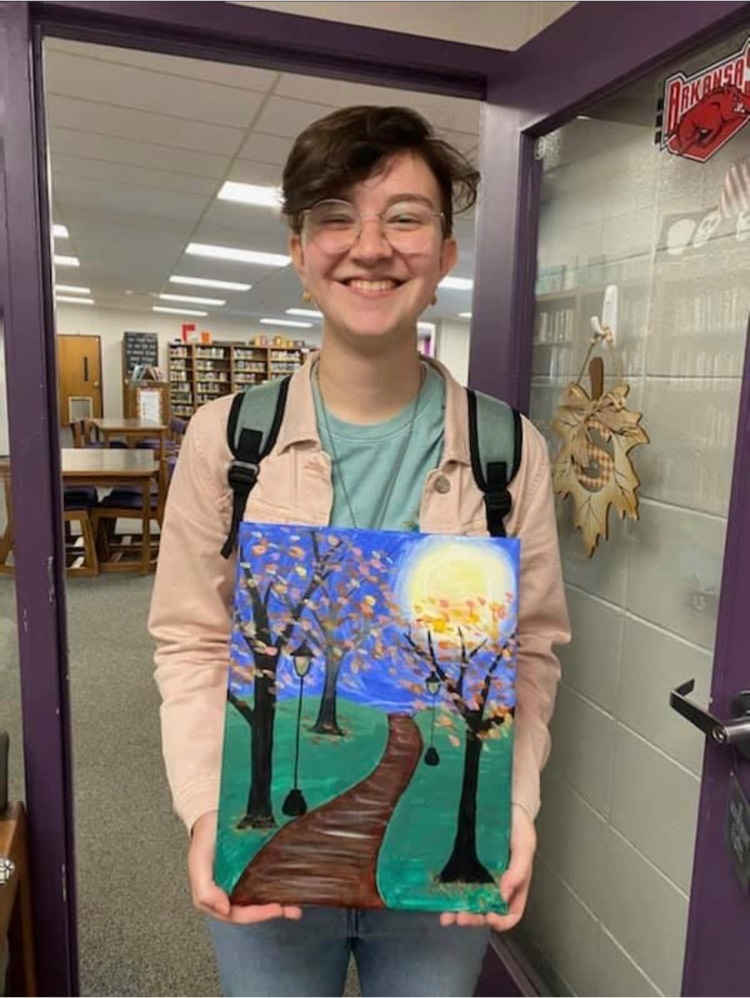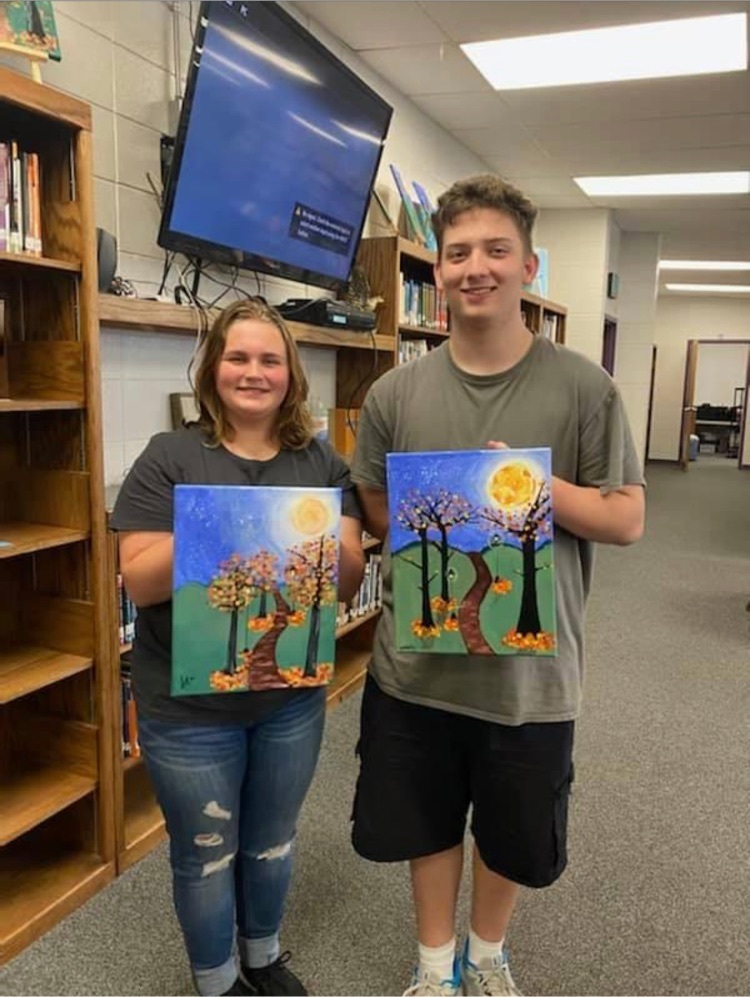 Congratulations to our Volleyball Team! With a 3-0 victory over CAC they have advanced to the State Tournament.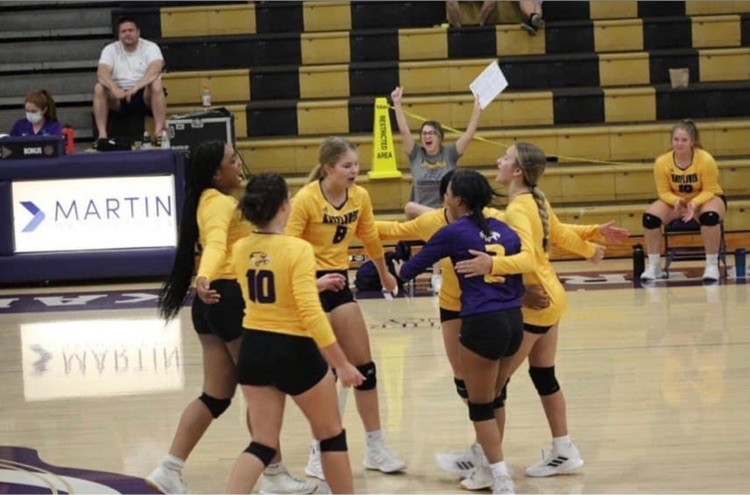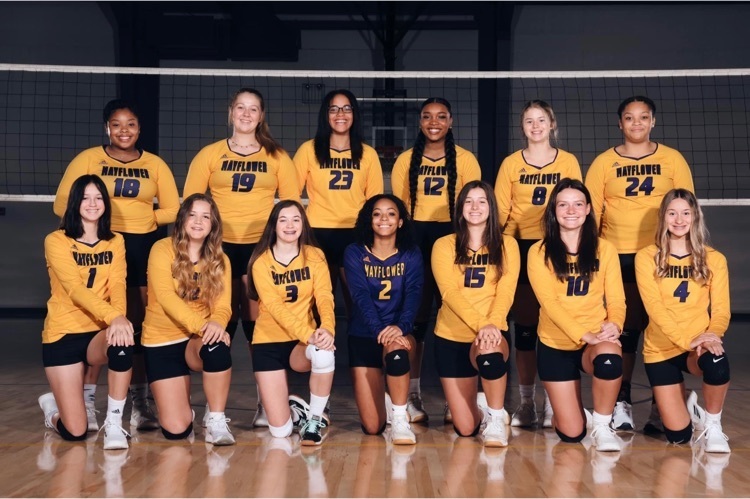 We would like to invite everyone out tonight to help us celebrate our three Senior High Volleyball players in their final home Volleyball game!! Congratulations to Armani Sims, Karley Brown and Tusani Jergins!

Many of our Seniors visited the College Fair at Conway High School this morning. Great information about each college was given to them all.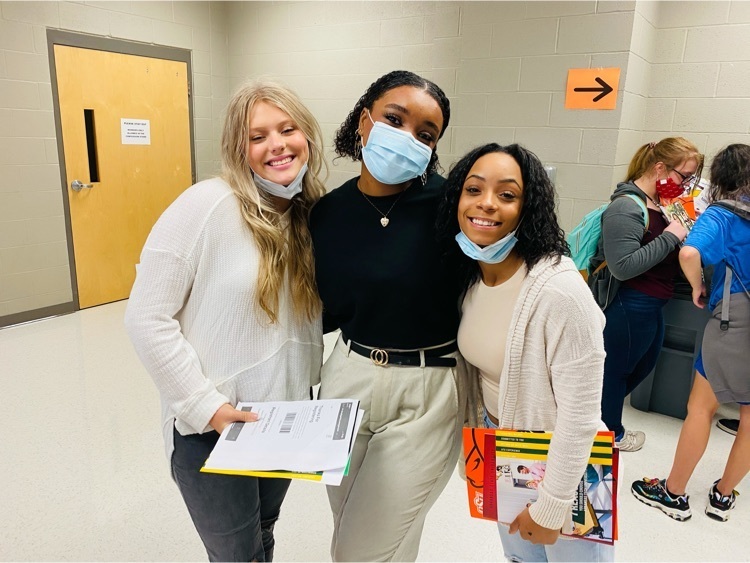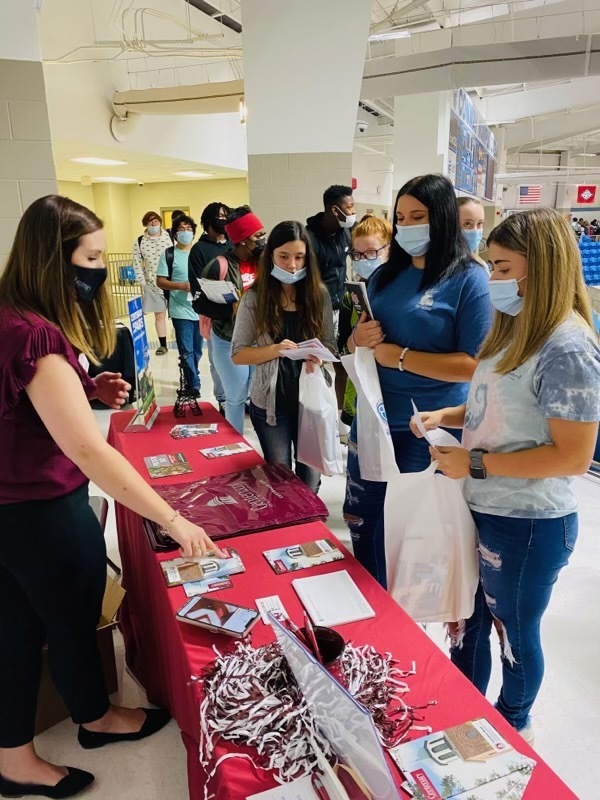 Congratulations to our High School Volleyball Team on a very hard fought victory last night at Harding Academy. The girls were down 2 sets to 0 and won the match 3-2. Well deserved victory to Coach Lawless and the Volleyball Ladies.


Natural Hearing Centers is ofeering free hearing screenings Who: Anyone interested What: Free Hearing Screening When: October 8, from 7:00 AM to 5:00 PM Where: Mayflower First United Methodisit Church parking lot For more information please call 501-205-0801

Good morning! Thank you to Mrs. Reynolds, Mrs. Roberts, and the Student Council for a great Homecoming.
We're excited to launch our new website and app soon! Stay tuned for updates!

We are excited to launch a new app and website soon!