Congratulations to our High School Band on a great Winter Band Concert. They had a memorable performance tonight.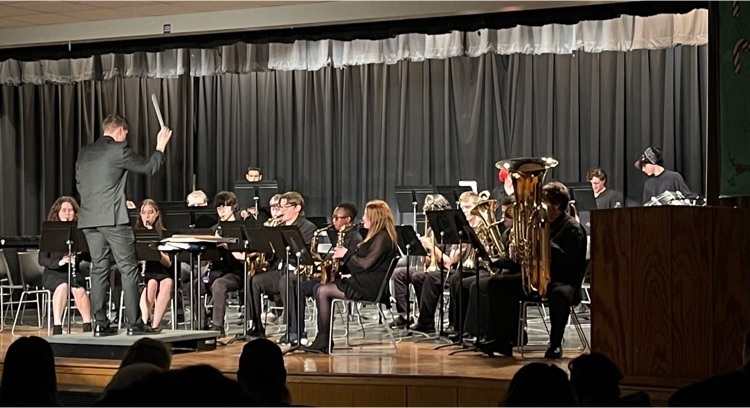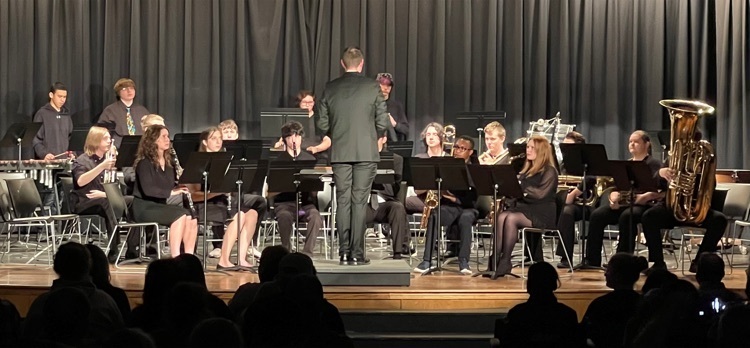 Mayflower School District recently replaced two scoreboards in the basketball gymnasium. If you are interested in them the district will take bids via email until Friday, December 17. Please email bids to
achisum@mayflowerschools.org
. For any questions, please contact maintenance director Randy Rankin at 501-339-3209.

All community members are welcome to learn about internet safety for our kids of all ages.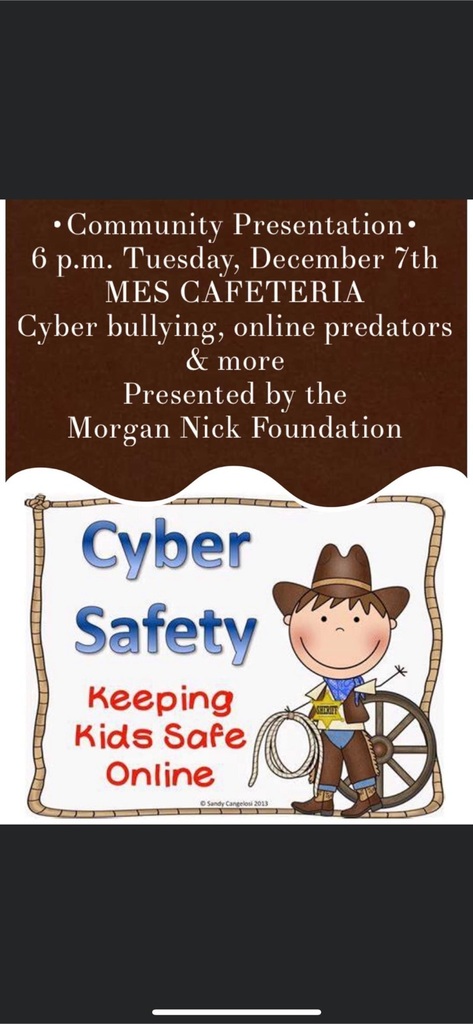 Congratulations to our Boy's Basketball team for winning the 2021 Joe Mallett Classic on Saturday. They defeated Clinton 69-52 in the final game. Congratulations to the Coaches and players.

Tonight our Lady Eagles defeated Heber Springs 61-25. They will be in action again tomorrow night at home against Episcopal.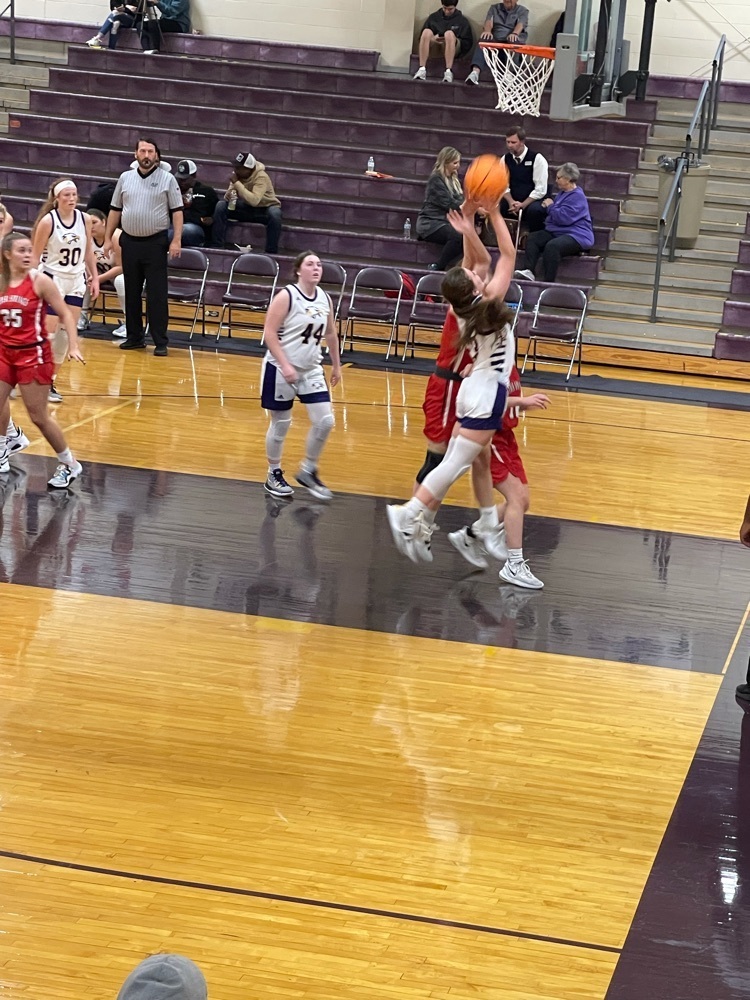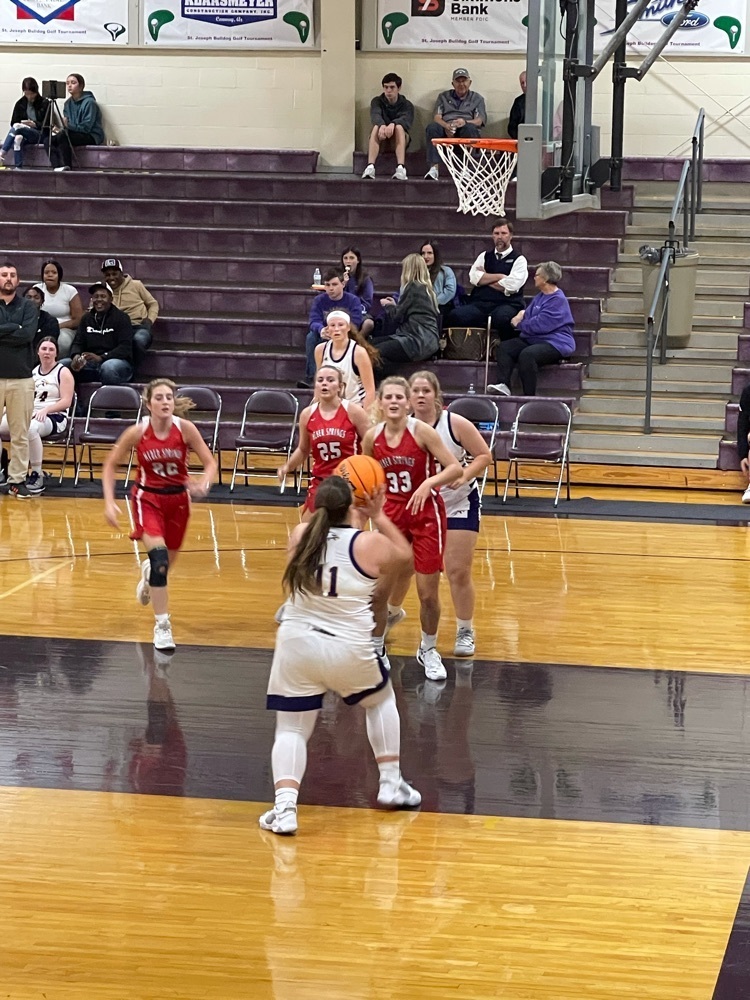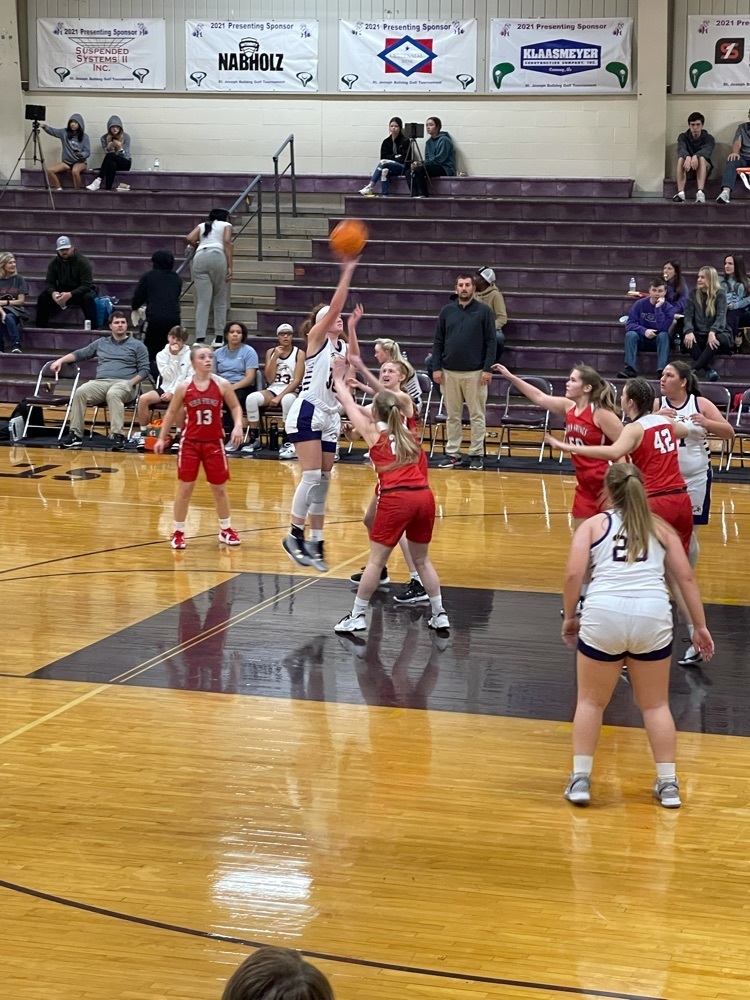 Last night our Eagles lost 53-51 on overtime to the Southside Southerners. The will be in action again on November 30th at home against Episcopal.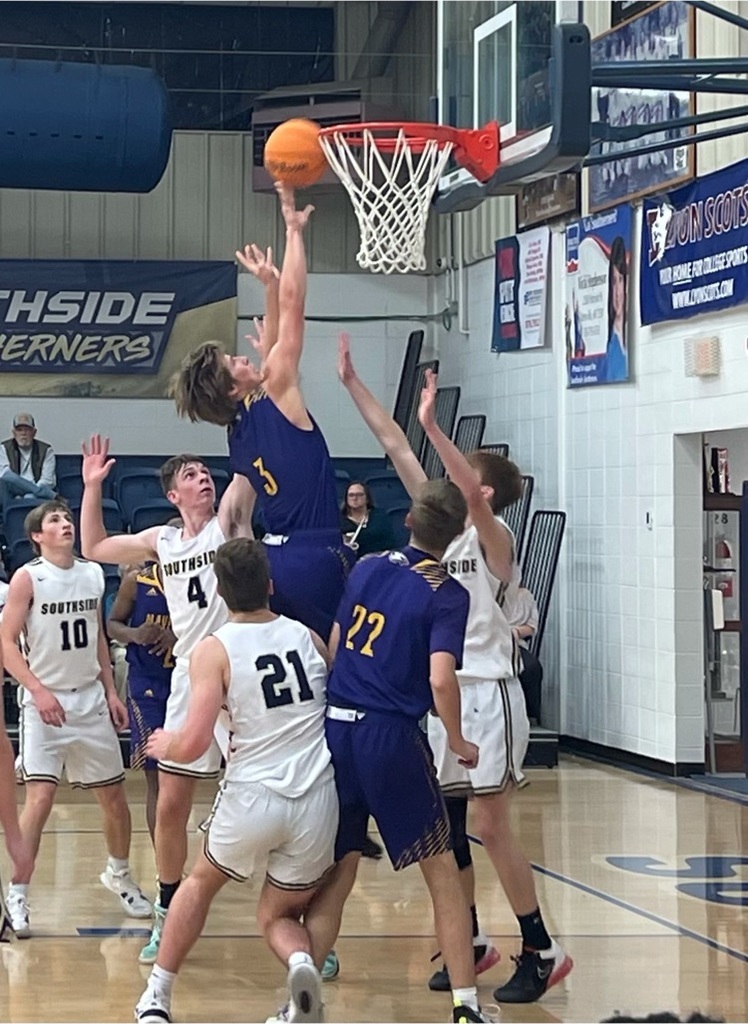 Our Lady Eagles fall to the Southside Lady Southsiders tonight 60-45. They will be in action again on December 1st in the St. Joe Tournament.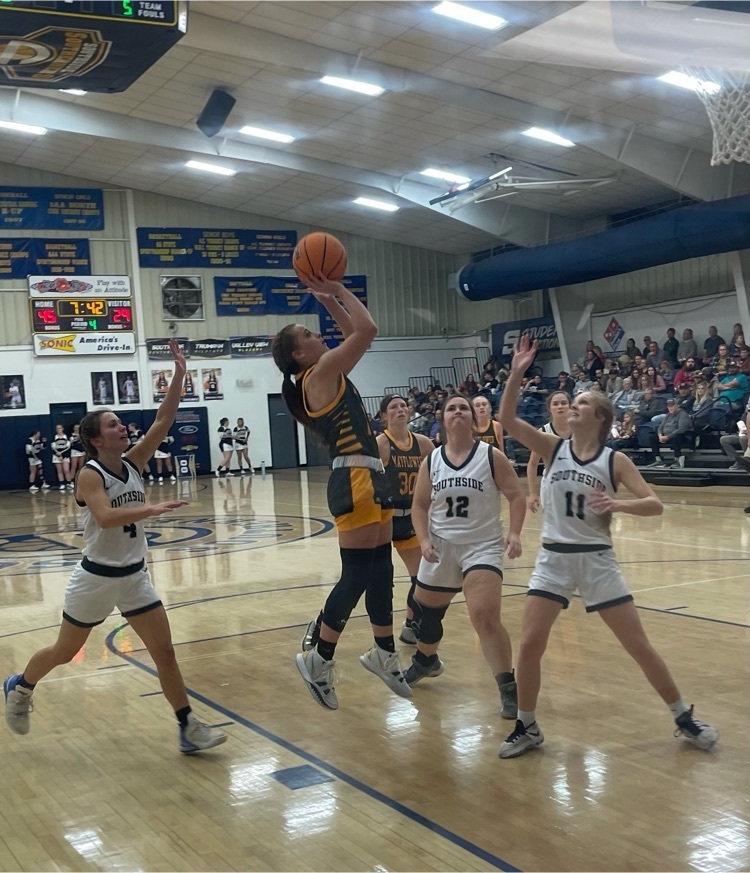 Congratulations to our Boys on their 56-49 win over Haskell Harmony Grove. The Boys are 2-0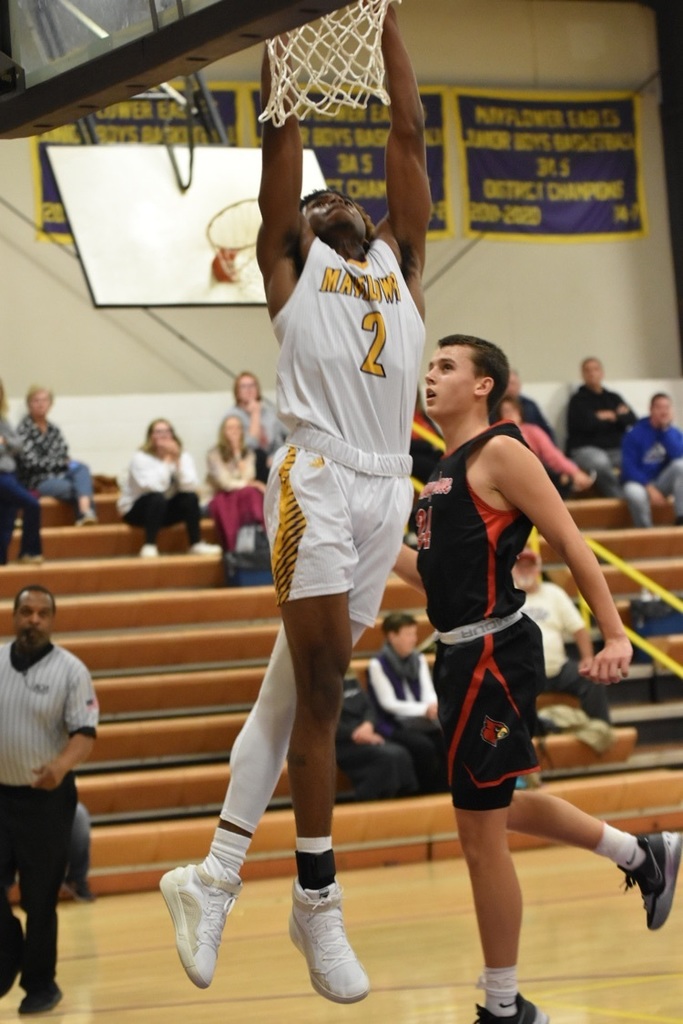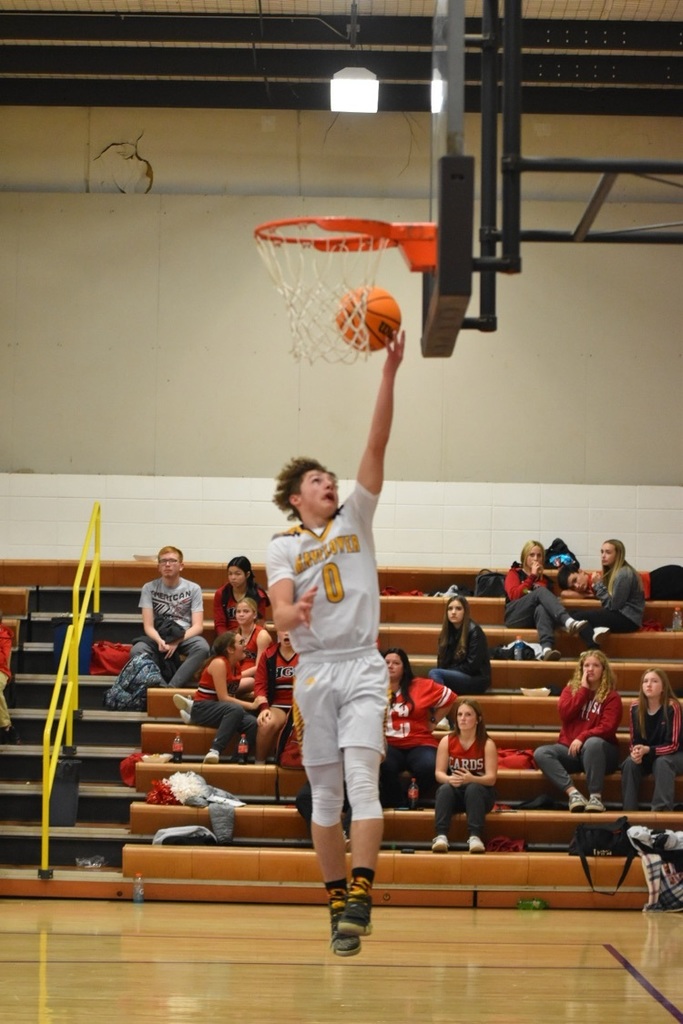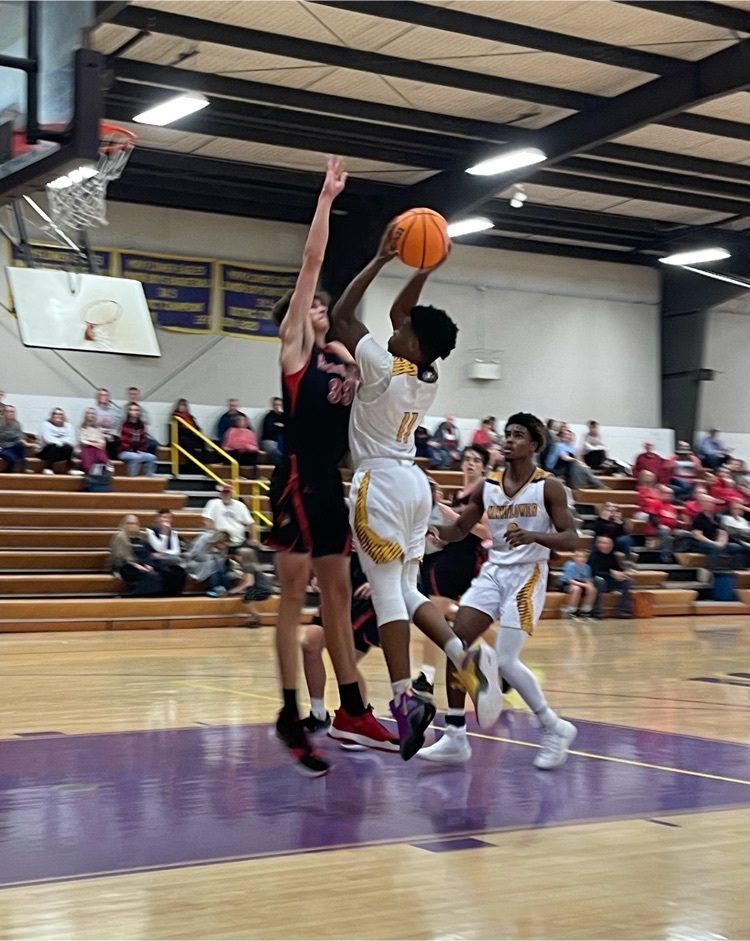 Congratulations to the Lady Eagles on their 65-26 victory over Haskell Harmony Grove. The Lady Eagles move to 2-0 on the year.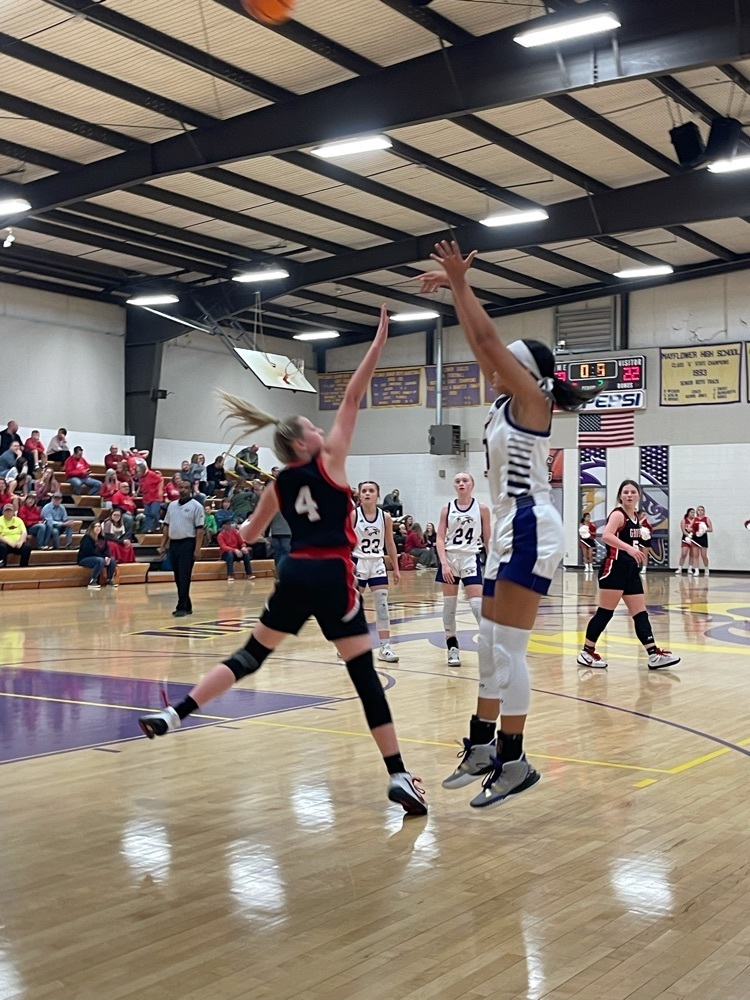 Congratulations to Anna Allbritton, Gabby Langley, Malachi Allred, Julie Morse, and Emerson Love for making Senior High All Region Choir! These students performed Saturday at Maumelle High School. We are so very proud of these Eagle Choir students. Anna Allbritton, Gabby Langley, and Malachi Allred qualified to audition for All State in February!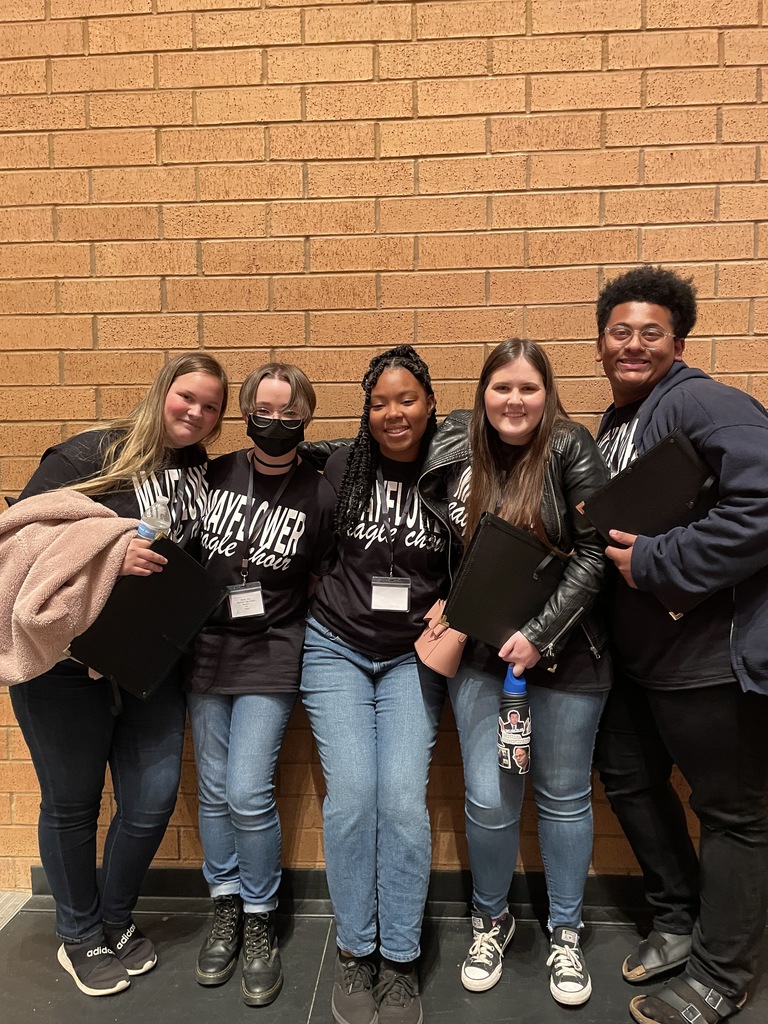 Good afternoon! We would like to share a website for our students and parents that provides scholarship information and will be useful to any student or parent interested in scholarship resources. If you have any questions or need need help applying for scholarships please contact Mrs. Goodwin.
https://jlvcollegecounseling.com/

Parents of seniors, please mark your calendars now! FAFSA night for parents and seniors is scheduled on December 2, from 5:30-7:00 in the High School Computer Lab. This night is for any student who is considering college or trade school. If a senior is considering post high school education that requires tuition, this night is important for them. We look forward to seeing you here!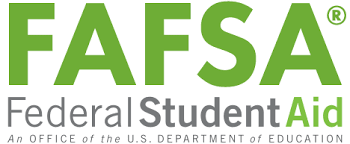 Today our students had the opportunity to hear from residents of Renewal Ranch and Harbor House to close out our Red Ribbon Week. Students were able to hear personal experiences of the high cost of drug and alcohol addiction. Hopefully, they will be able to consider others consequences when making personal choices about drugs and alcohol.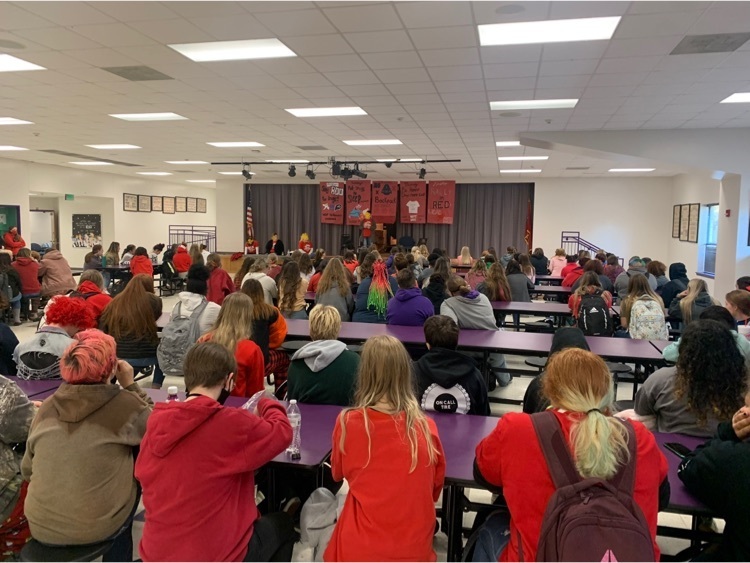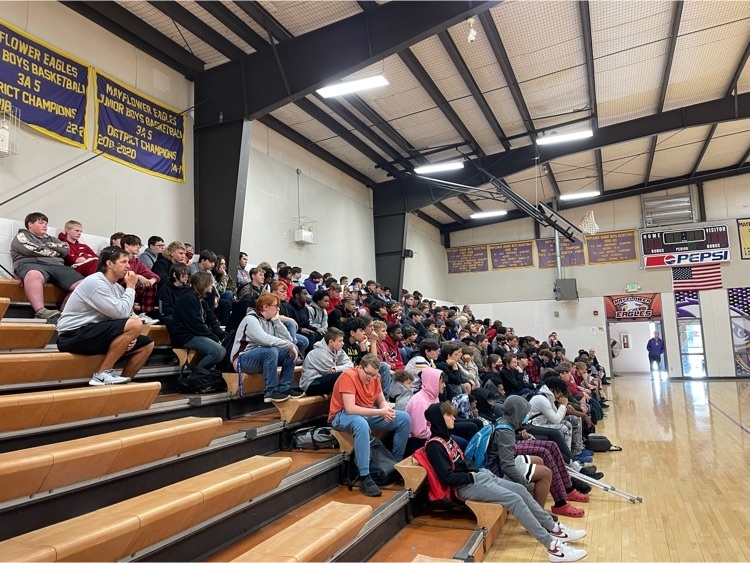 Today Mrs. Malone's Spanish classes celebrated Dio de los Muertos (The Day of the Dead). They continued to learned about the Hispanic culture and meaning of the celebration. They were even able to try cactus and mango. Mrs. Scott created a digital breakout room to enhance the experience.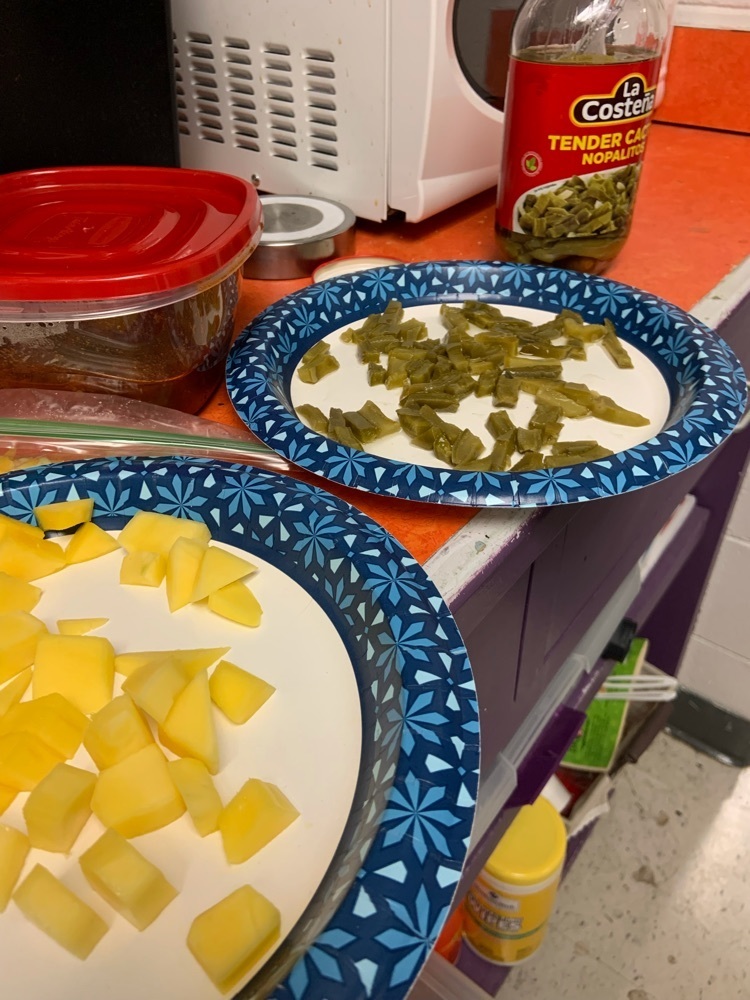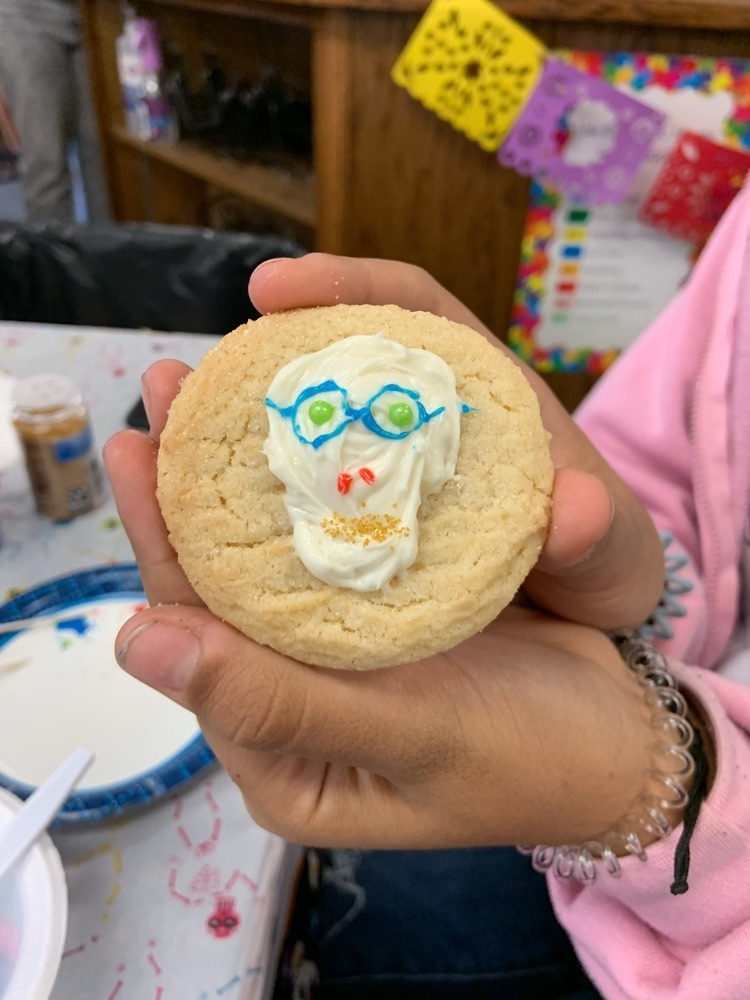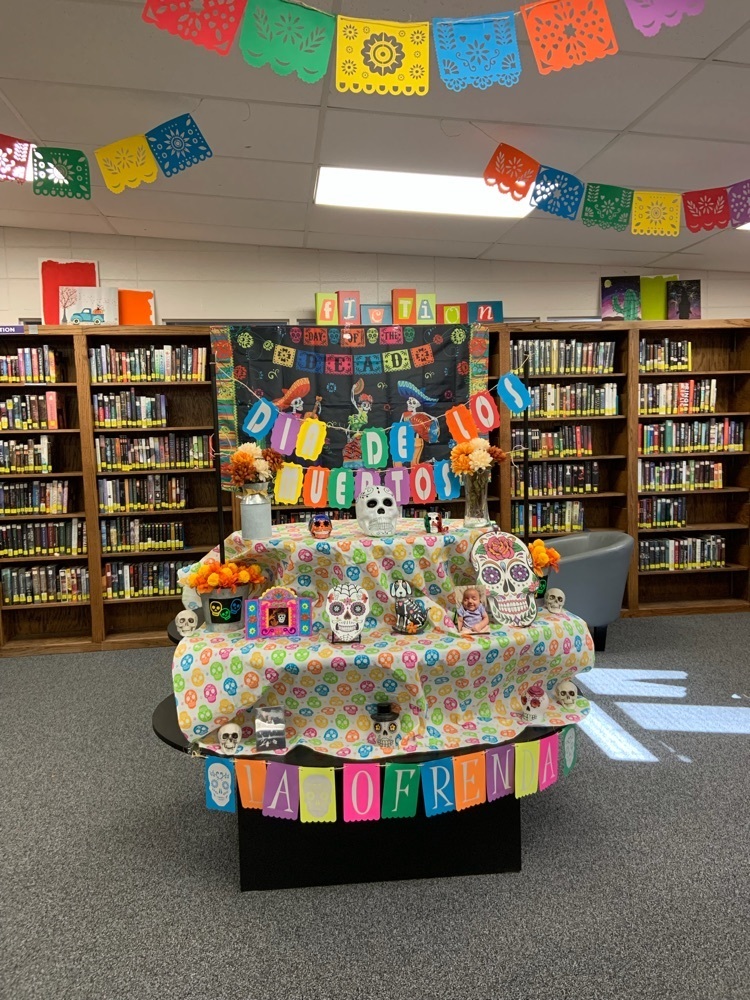 Good afternoon! This is Mr. Slough. I wanted to let all students, parents, and staff know water bottles will be allowed and encouraged for the rest of the school week. We will be under a boil order and unable to use our water fountains. There will also be water bottles available for our students who do not have one available. Thank you.

On Wedenesday October 27, 2021, MHS Juniors will be able to participate in the ASVAB. The ASVAB identifies your skillsand abilities, provides career exploration, and potential career paths. It does NOT obligate students to join the military. We look forward to seeing our students success on the test!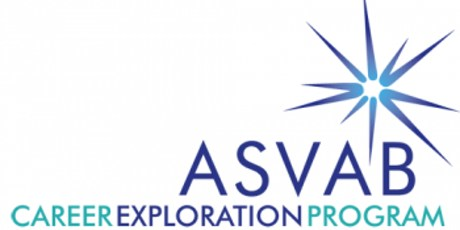 Awesome student paintings from the lunchtime paint party in the MHS Library with Mrs. Scott.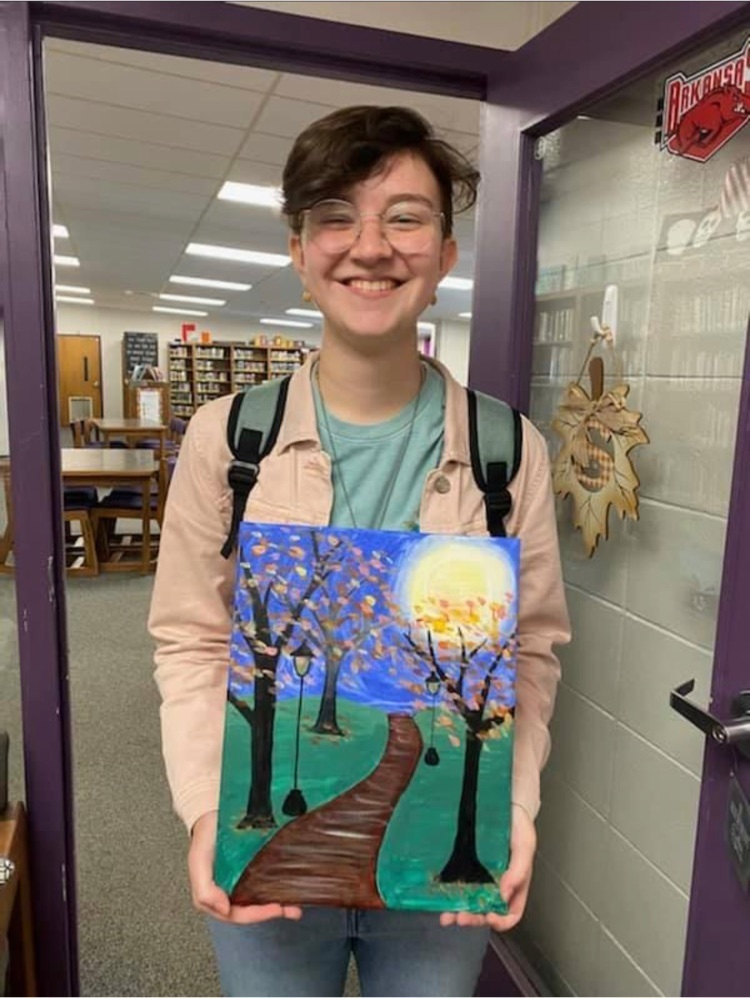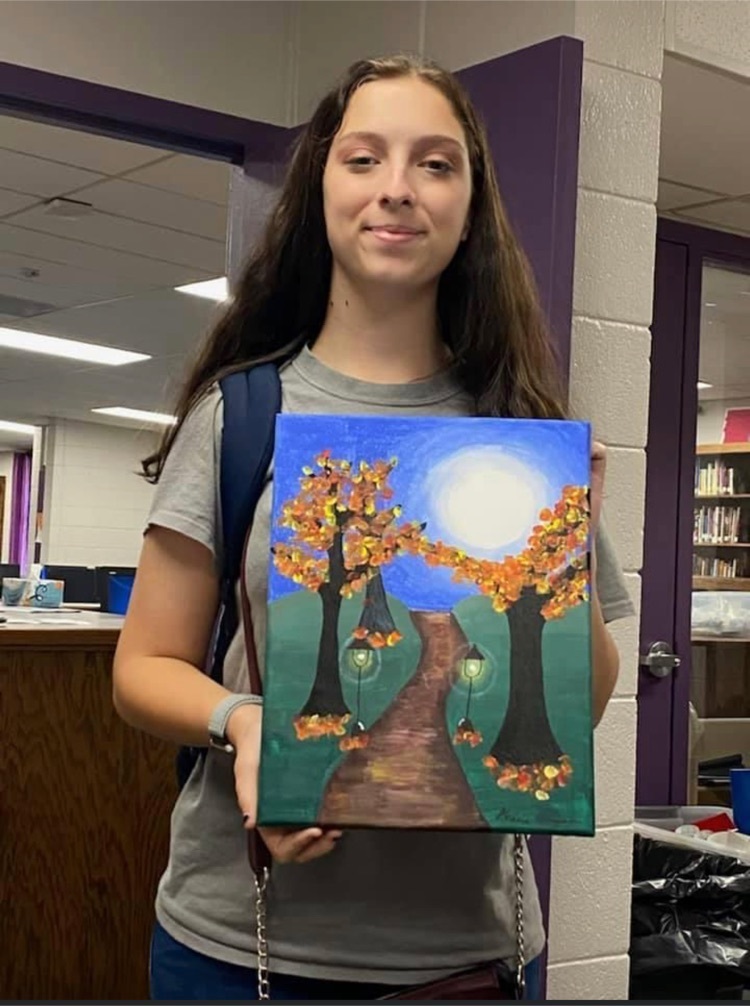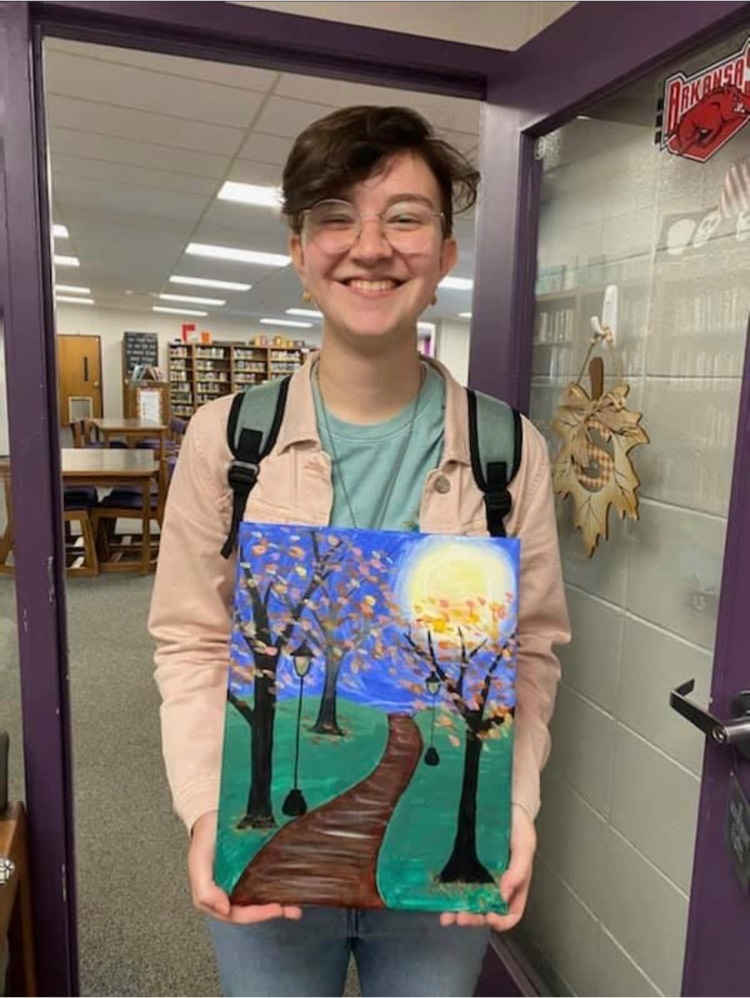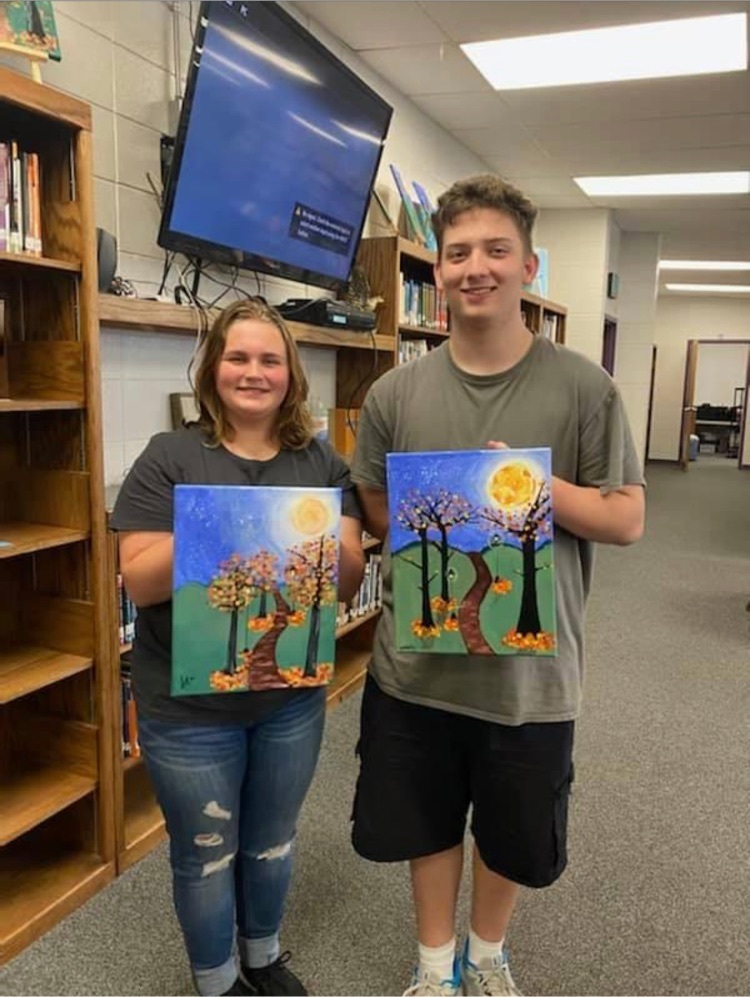 Congratulations to our Volleyball Team! With a 3-0 victory over CAC they have advanced to the State Tournament.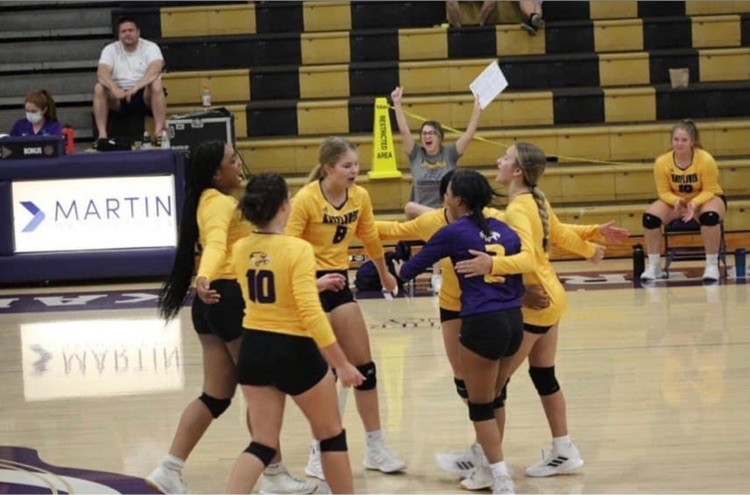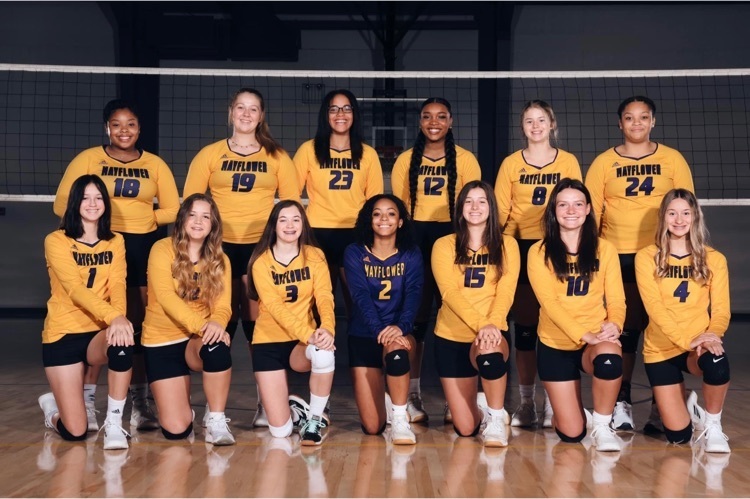 We would like to invite everyone out tonight to help us celebrate our three Senior High Volleyball players in their final home Volleyball game!! Congratulations to Armani Sims, Karley Brown and Tusani Jergins!

Many of our Seniors visited the College Fair at Conway High School this morning. Great information about each college was given to them all.